Tag: Productivity
Productivity and communication is key to successfully managing your business, no matter what the industry is. Using a walkie talkie app you can create a fast and efficient way of communicating with your entire organization.
Moreover, by valuing productivity your team can soar to new heights and stay in-sync and on-task and further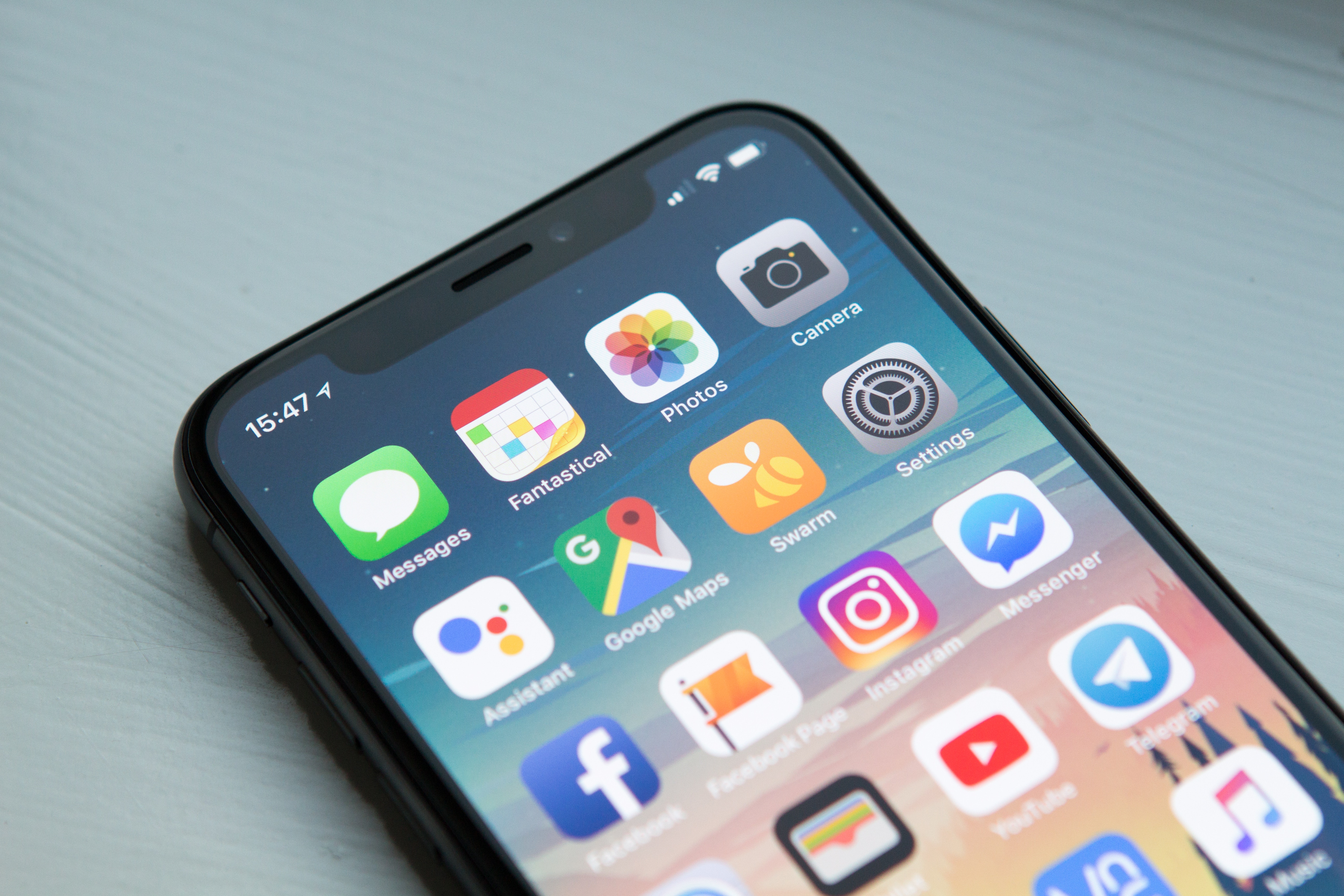 Get a jumpstart on the new year. Regardless if you are working independently or on a team, stay organized, in-touch..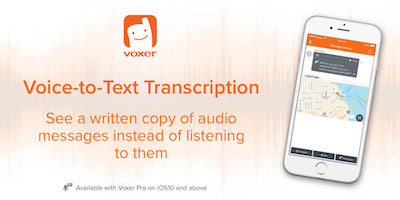 We are delighted to announce the addition of a new PRO feature: Voice-to-Text Transcription. This very useful feature transcribes your..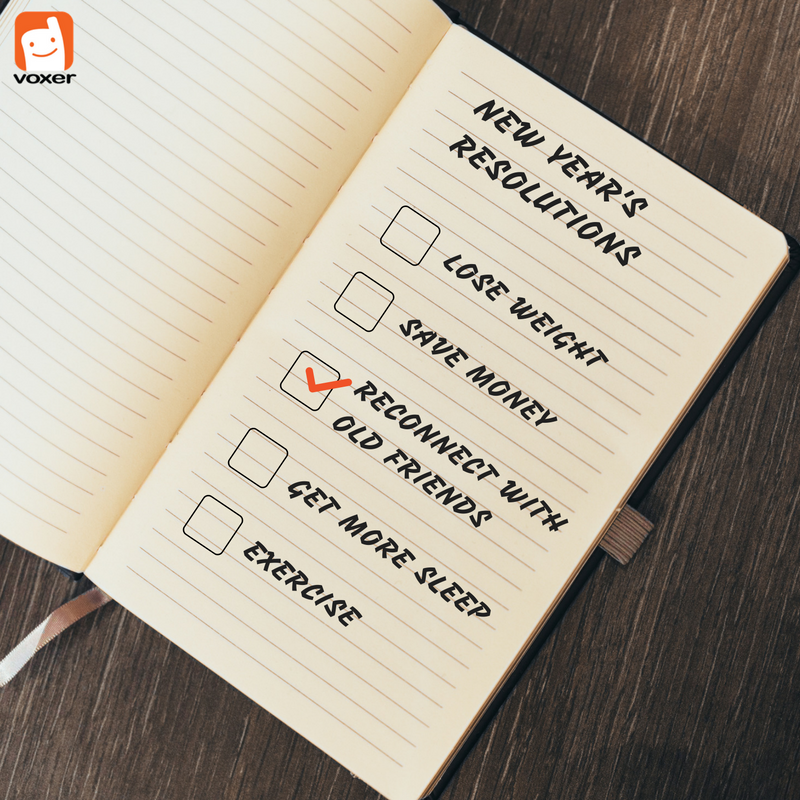 We're kicking off the new year with a list of our favorite Voxer features to help you be more productive and organized in 2017.