6 Best Communication Tools Your Team Needs Now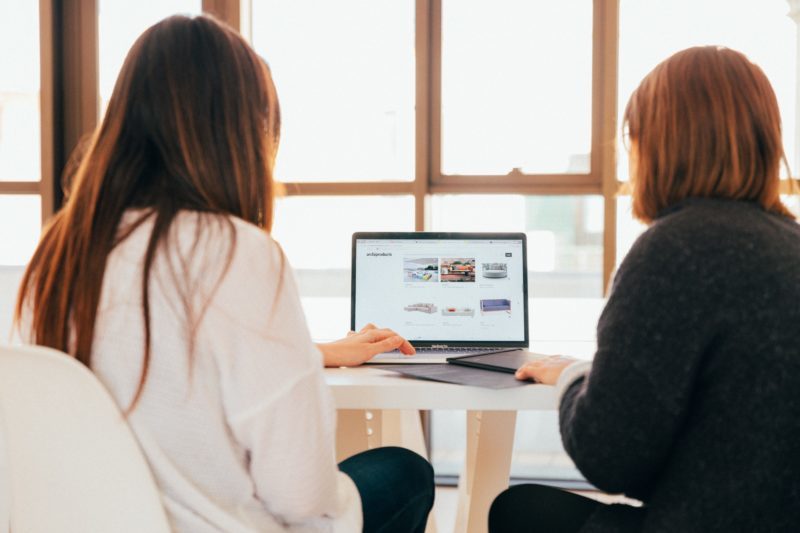 Without a doubt, having solid and reliable communication tools at your disposal is crucial to allow your team to run like a well-oiled machine. True, it can be challenging to find the right method as there are plenty of technologies out there. It can leave you with a headache thinking about what is the best method for communication.
We've narrowed down our favorite communication tools. That way, you can do less time making a decision. And more time implementing these technologies within your business. Whether you are looking for an internal, business or customer communication platform – we've got you covered.
Best Communication Tools for Internal Communication
If your large team depends on an easy-to-use internal dialogue tool than Voxer is best for reliable communication. Phone calls and text messages aren't enough to align your team or running your business smoothly. As opposed to many team communication tools, Voxer is an audio messaging app. That's right! You heard us, correctly.  As opposed to relaying information via text, simply,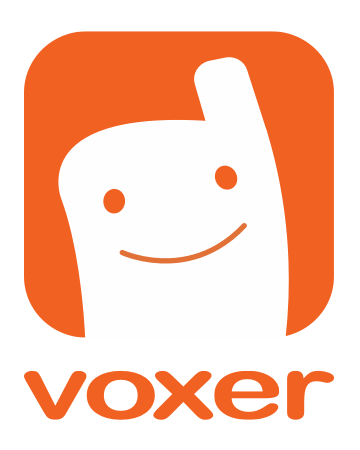 push-to-talk. Your team members will get the memo instantaneously. With the added benefits of text, video, and gifs right at your fingertips.
If you are apprehensive about giving an audio messaging app a try, it's simply to put in place and your team will see benefits immediately. Information can often times get jumbled or misunderstood when sent as a text or email. By sending an audio message via Voxer your team will get the memo loud and clear. Best of all, your team will be accountable with read receipts.
Voxer is compatible with your smart device (great for on-demand teams) or on your desktop. Messages are sent over any 3G, 4G, or WiFi networks across the world. It is compatible with headsets, so you'll be able to listen to messages worry-free. Rest assured, you won't disturb your neighborhood or have your message overheard.  Equip your team with the best communication tool to leverage your team's potential.
When working with customer's you might feel as though you send out similar emails a day in and out. If your business relies on Gmail for your B2B or B2C needs then you are in luck. Canned Replies for Gmail is your answer to avoid typing repetitive messages. 
Create pre-formulated emails right in your inbox. It will prove to be a timesaver as you will save precious minutes that you don't have to waste on redundant emails.
The landscape in which we communicate internally and with our customers is changing. Zoom is great for video or phone conference calls. Why is it great for team communication? Here's why:

Remote Teams – your virtual meetinghouse to connecting with your scattered team. Great for conference calls when you aren't at your laptop and need to dial in. Also, great for your daily standup so you can associate a face with a team member.
Sales – emails can be impersonal when trying to pitch a new product. Let your customers see your product in action – with screen share or video conferencing.
Bonus: use when on a business trip, 30,000 feet in the sky. We tested Zoom while in flight and can attest, you won't miss your meeting while en route.
For Team Mangement Communication
How does your team keep track of their projects and progress throughout the process? Many times, we leave that awesome meeting and can't get wait to tackle that new project. But where to begin? With Asana, your team's Project Manager can assign everyone their tasks.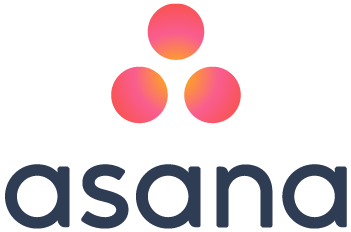 Awesome things you can do with Asana:
Assign due dates
"Follow" projects so you are updated when tasks are completed
Project template gallery in case you aren't sure how to get started
Drag and drop method to organize tasks efficiently
Integrations with 100+ other apps
Time is an invaluable resource and assignments heap up quickly. If you find productivity to be a balancing act Asana will work wonders for your team.
Best for Customer Support
If your business is looking for a comprehensive all-in-one support platform – than Zendesk is it. Seamlessly connect with customers on multiple channels. Your team will surely excel at communication with this platform in place.
Awesome channels include:
Knowledge Base – support articles can be easily created and categorized. You'll want to make sure you take the time to create as many support articles as possible in your knowledge base. Although it might seem like a time-consuming job, you'll be thankful. It helps reduce an abundance of support tickets that your team will need to manage.
Email: the classic support method where customers can write in and ask questions. What we love about this method – macros! Macros are pre-created templates. It allows your team to send a response within seconds. It's the easiest method to respond to support requests you regularly receive. Not only saving your support team the headache but increasing productivity.
Live Chat: pro-actively engage customers with live support. Manage multiple chats at once. Have access to reporting tools so you can keep track of issues before they become a big problem.
If you've been thinking about adding live chat to your business repertoire this is the gateway app to live support. It's not only perfect for small teams as it's cost-effective compared to other live chat options.
Nowadays, many customers who are looking for support want it immediately. Email support can be cumbersome and time-consuming.  The typical response rate can be up to 24-48 hours. 80% of customers say they expect a response within 24 hours. Which is why we advocate for "live chat support if you can swing it.

What Olark Includes:
Pre-forms – gather information about a customer before you begin chatting with them
Transcript – all chat history is saved and stored
Offline Messaging – not in the office 24/7? Set up messaging that lets customers know when you will be back
Customizable Branding – white labeling allows you to use your own branding
Ready to Improve Your Communication?
We know there are many communication tools out there and it can be challenging the right one. Unfortunately, there isn't enough time in the day to spend testing them all. This is why we've supplied you with the best bets for improving efficiency.  Not only within your team but with your customers. After all, where would you be without your customers?