Voxer features to help you be more productive in the new year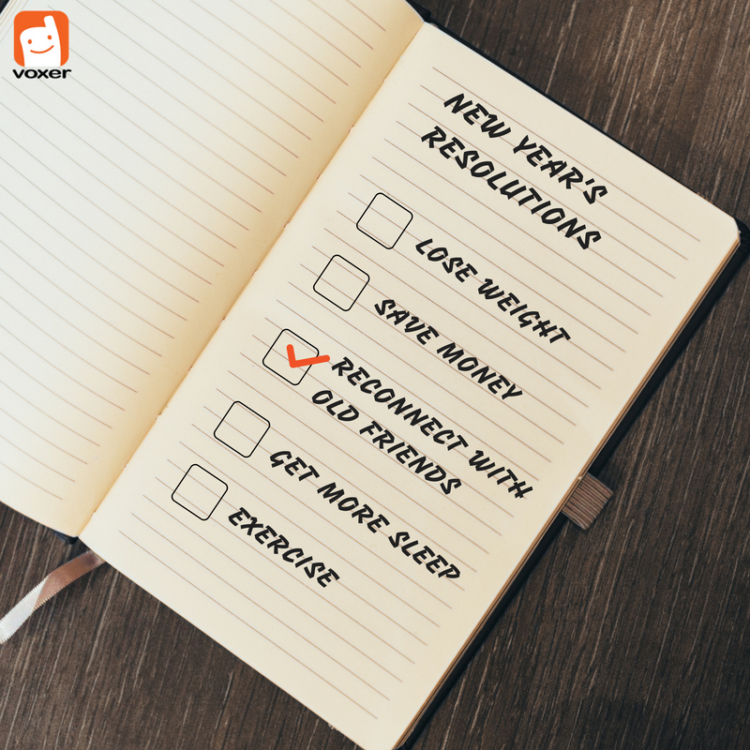 We're kicking off the new year with a list of our favorite Voxer features to help you be more productive and organized in 2017.
1) Live voice 
Use voice to convey nuance and detail in a much faster and more efficient format than texting, specially if you are on-the-go. Send quick and easy messages that can played live or saved for later playback.
2) My notes
Save your personal voice memos, lists, tasks, reminders in one handy folder. Have a genius idea in the middle of the night? Vox it to yourself.
Main menu > my notes
3 ) Send messages to large groups
Create group chats with up to 500 people and convey information whether it is voice, text, or rich messaging in one fell swoop. You can also invite contacts to join a chat by sharing a chat link via email and social channels.
Tap the 'Compose' button > select Group chat > choose contacts > name chat
4) Share messages
You have the ability to convert Voxer messages into web links for easy sharing via SMS, email, and on social channels.
5 ) Use Voxer on your computer
Login to web.voxer.com to use Voxer on your desktop computer. Voxer syncs all your conversations seamlessly between all devices.
You can also download message to your desktop, by clicking on the download icon on the bottom-right corner of each message.
6 ) Star your favorite messages
This feature is amazing for those important messages that we don't want to forget. You can favorite messages on Voxer by long pressing on the message you want to star. Starred messages are saved into a separate folder on the main menu.
Want to boost your productivity with a powerful messaging tool? Download Voxer here.