Category: Voxer Life
Voxer is a communication app that connects people whether it be for personal or small or large businesses. Learn more from individuals and businesses on how they use Voxer to improve team communication on a day-to-day basis.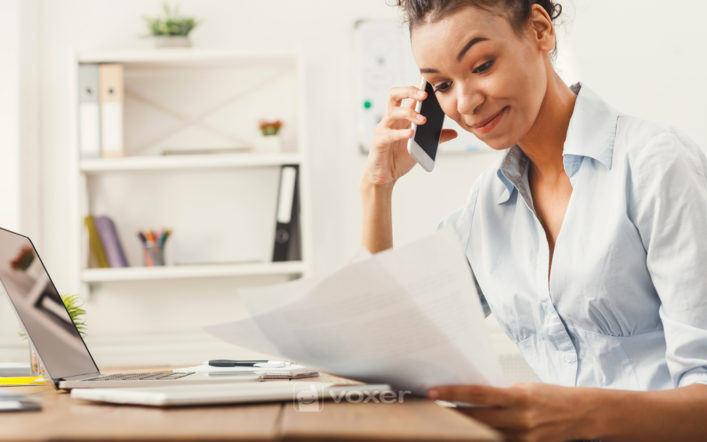 No matter what kind of business you're running, here's a challenge for you: take a moment to consider how insanely..