Top 10 Productivity Apps of 2018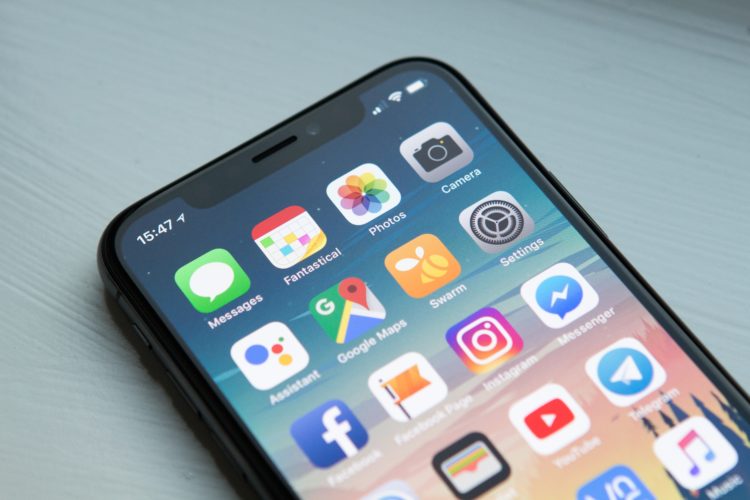 Get a jumpstart on the new year. Regardless if you are working independently or on a team, stay organized, in-touch and updated with these awesome productivity apps.
These are just some of our favorites of 2018 (excluding, Voxer, of course, our favorite app of all-time!)

Wunderlist
Assemble, manage, and share various to-do lists, from grocery shopping lists to the chapter titles of your new book. Create lists (sub-items, optional) and cross them off the Wunderlist. Best of all, if your working on a team everyone is notified when a task is complete – never doubling your workload!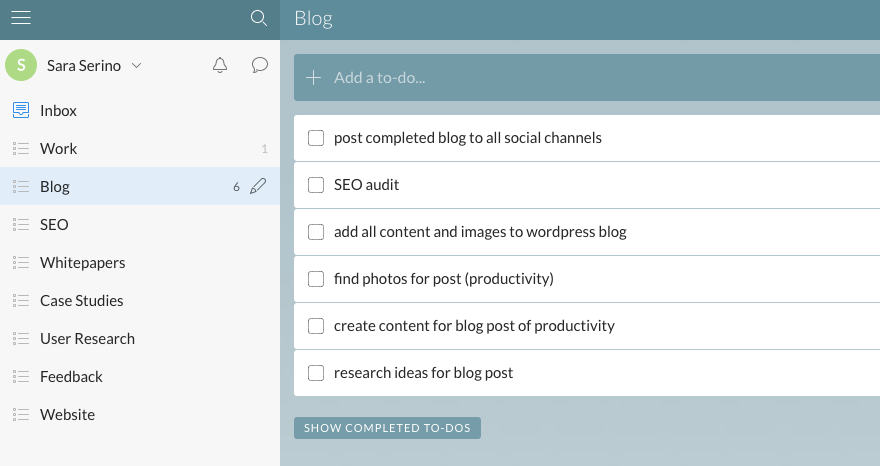 Scanbot
Say goodbye to clunky, outdated and slow-moving scanners. Scanbot makes it simple to scan images of anything. Never again save paper receipts from a work trip.
* Favorite perk of the app, use it as a fax machine!
Productive
Love routine or hate it, most people would agree that they'd prefer to start the new year with good habits. This personalized habit tracker holds you accountable. Simple to use, schedule habits and dedicate a time for a follow thru. For the forgetful, send yourself automated reminders. Why not start, 2018 off right, with Productive.
Headspace
Overworked? Unable to focus? Stress preventing you from having a good night's sleep? If you replied yes to one or more of those questions chances are you need Headspace. Boost your happiness, self-awareness and peace of mind. Studies show that people who meditate for at least five minutes have lower stress levels. Feel like you don't have time, or can't meditate. Try their one-minute meditations to ease you into the program that's right for you.
Canned Replies
Feel like you are sending out the same email again and again? Canned Replies for Gmail is the answer. Save yourself hours out of your day and download this Chrome extension. Create pre-formulated emails right in your inbox.
Pomodoro on the Rocks
If you haven't heard of it, the Pomodoro Technique developed in the late 1980s, is a time management tool. It emphasizes on 25 minutes sprints of deep work followed by several minutes of a break. Use Pomodoro on the Rock as your timer. Become more focused and productive this year. Your boss will thank you.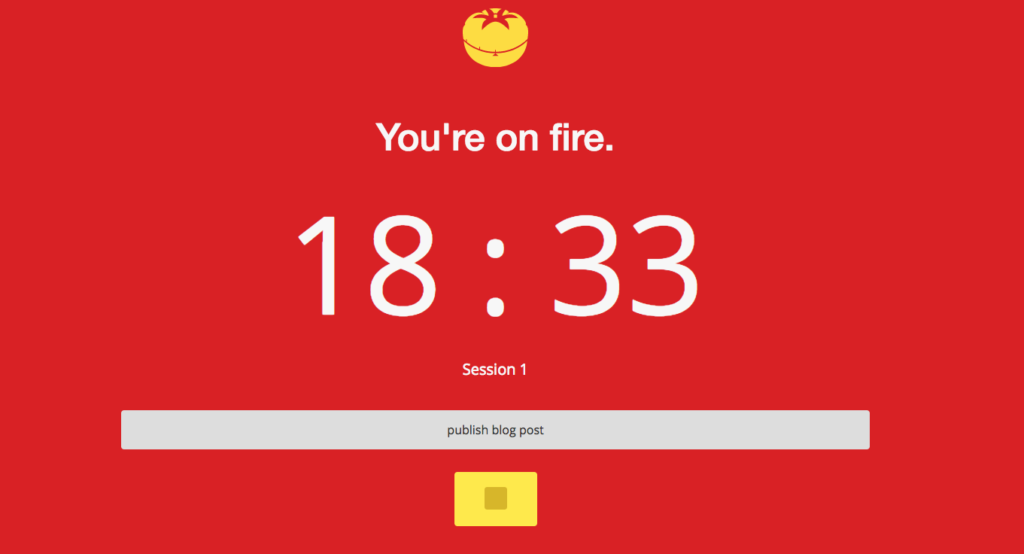 Hootsuite
Social Media enthusiasts rejoice! Manage ALL of your social media accounts under one roof. Check comments and analyze traffic. Best of all, you can compose a tweet in advance. Automate your posts by date and time, because, hey, who really wants to work on the weekends?
Pocket
Don't want your important websites or links your teammates sent you to get lost in a black hole of bookmarks? Then you'll want to download and put everything in your Pocket. This smartphone app and browser extension is everything bookmarks should have been. It allows you to save anything on the web, label it, organize it, and search for it, making for super easy access later on. The app automatically syncs whenever you tap into wi-fi. View websites and read articles you found online later, even without wifi accessibility.
Asana
After that great meeting you had earlier today, your team project manager assigns everyone their tasks. But how do you plan to keep track of the progress everyone is making with their new duties? Your answer: Asana. This content and workflow management system allows you to create, delegate, organize and assign tasks. Create project-related groups and assign tasks to individuals or a group. Sit back and watch as tasks accomplished by different team members.
Hemingway Editor
This tool is perfect for the writer in need of an editor or anyone between. Simply designed, this app rates the readability of your work. Use it to decipher which sentences are hard to read, where you are using the passive voice, or inputting too many adverbs. Great for editing any type of content! Check emails, proposals, white papers, and more! (We even used it to write this blog post!)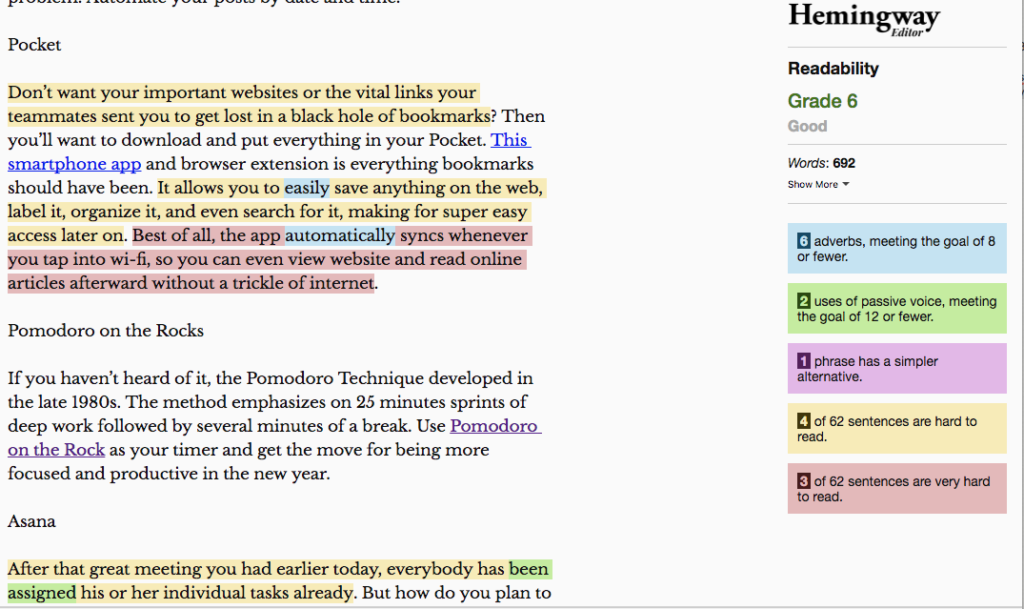 We hope you enjoy these apps as much as we do. Cheers to making this year your most productive yet!