Category: Voxer tips
Voxer tips from our mascot Walkie. Product releases, performance enhancements, tips and tricks, Walkie Wednesdays and so much more. Whether you use Voxer for iOS, Android or the Web there are tips and tricks for everyone. For even more information you can check out our knowledge base or reach out to our support staff via the app.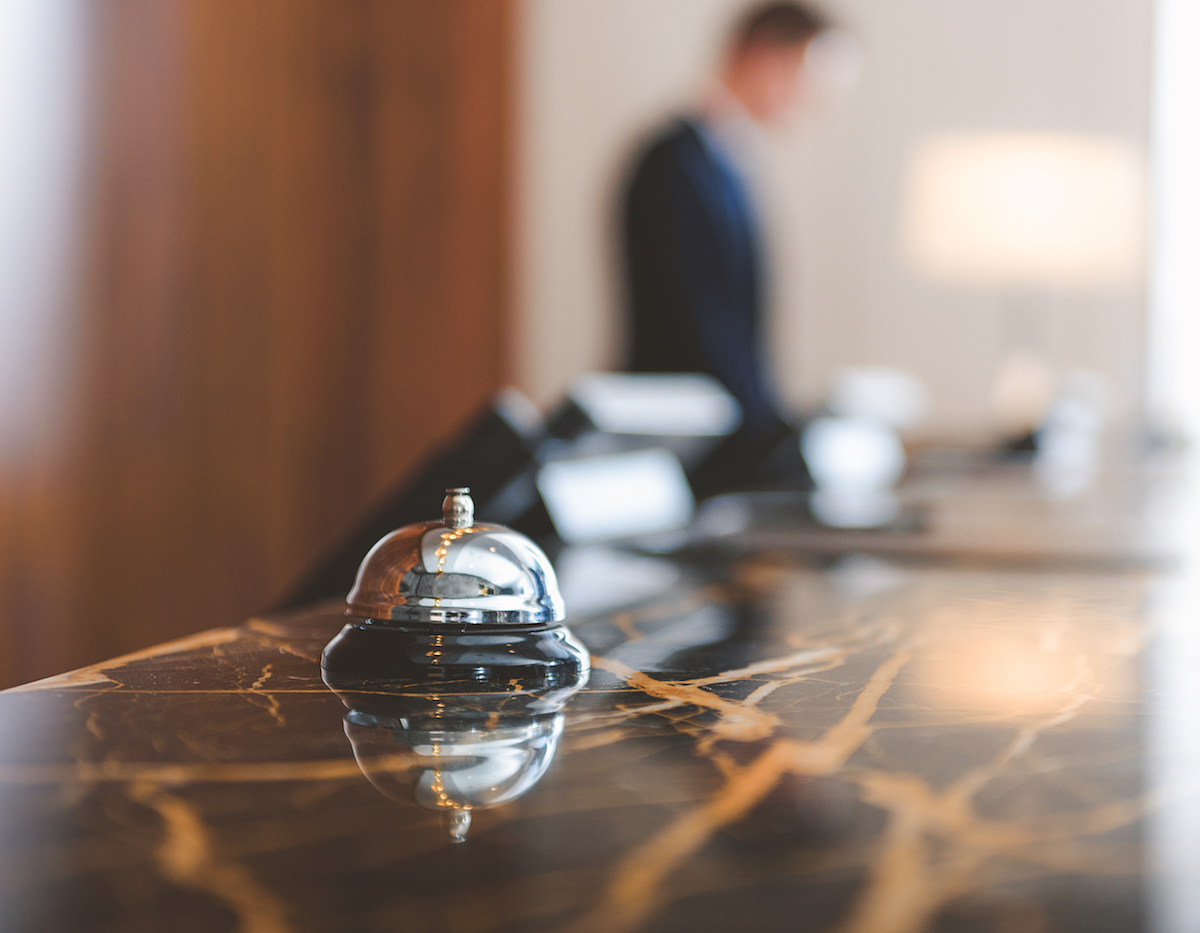 Every successful hotel brand strives to provide exceptional service to its customers. Providing extraordinary service comes down to one simple..