Tag: remote teams
Remote teams need the right tools to boost productivity. Outfitting them with an audio messaging app will keep them connected from virtually anywhere.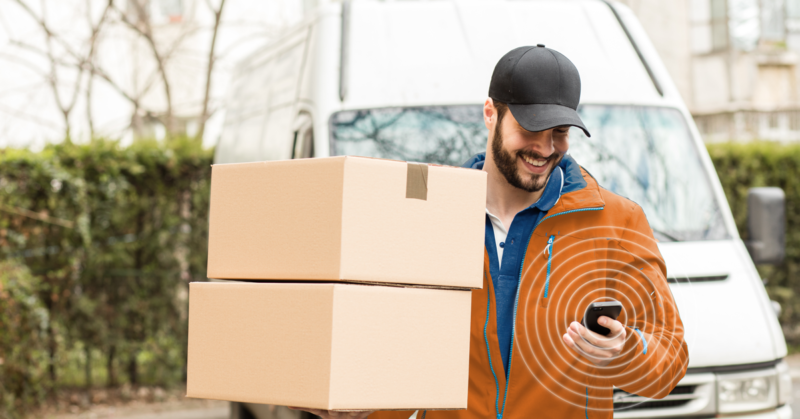 For on-demand logistics and delivery teams, there is nothing more important than customer satisfaction.  The lack of an adequate communication..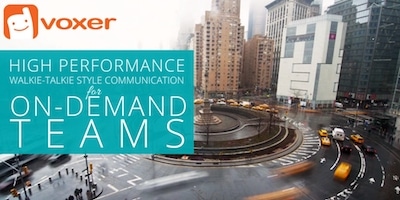 One of the most important decisions an on-demand business has to make is how to effectively communicate between field employees and..