Tag: Product Updates
Stay up to date with the latest Product Updates for Voxer. In addition, learn about new features and tips and tricks, and best practices for using the app with your entire team. Gain valuable insights on how you can boost productivity and communicate with the push of a button.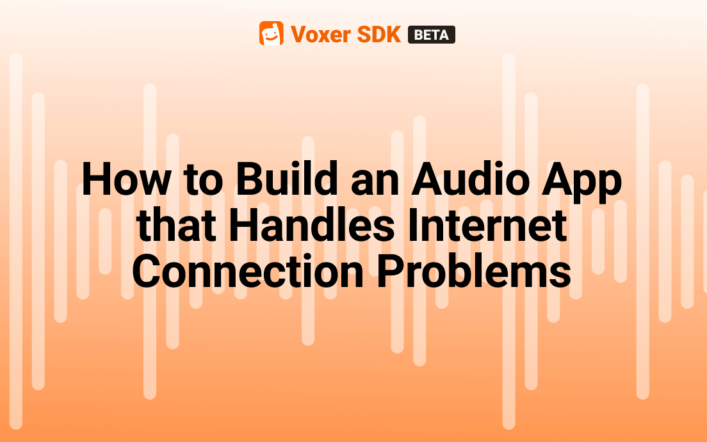 Audio is experiencing a renaissance. With live audio, wearable tech and voice operated smart devices on the rise, this innovative..