Didn't Mean to Hit Send? A Communication App That Allows You to Recall Messages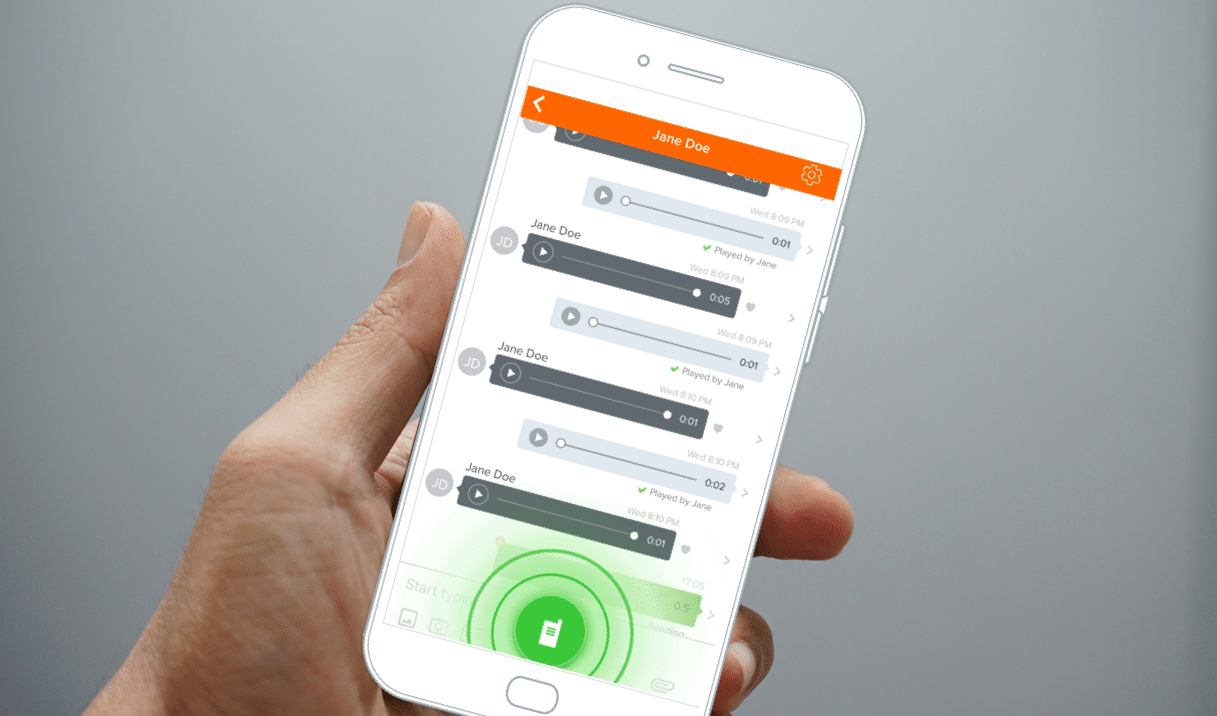 *Updated on September 4, 2019
We've all been there. The dreaded cringe you make when accidentally send an email or text message that you wish you could take back. 
Luckily, with advances in technology over the years, it has become possible and common to 'undo' messages that you've sent. That email sent to the wrong client can become a forgotten mishap within a matter of seconds. 
Thankfully, many email platforms off some sort of recall message feature. We can't always afford to have those emails go through all the time addressed to the wrong recipient.  Or how about when accidentally use the keyboard shortcut for sending an email before you are halfway done. How did you do that again? 
A report by Radicati reported that there are approximately 124.5 billion emails sent a day just for businesses alone. That doesn't even count personal emails. 
Can you Recall a Message with SMS?
CTIA reports that 6 billion SMS messages are sent every day – this doesn't even include other messaging apps! Just think about all the messages never account for. Think about all of the messages that individuals may have wanted to recall. 
There aren't many email providers or messaging platforms that will allow you to recall messages within certain quick turnaround time. However, with Voxer you can recall a message at any time.  It doesn't need to be within the first 30 or 60 seconds of sending a message. You can recall the message days, weeks or even months later. How's that for ultimate control? 
On the flip side, there aren't many applications that easily allow for recalling a text or any sort of message for the matter. I'm sure you've experienced this in some capacity when sending messages to your team members or loved ones.
An application that Lets You Take Back Your Message
Luckily, with an audio messaging app like Voxer, you can take that unwanted message back with the click of a button and earn back control of your messages.  Our recall message feature is available to Android and iOS users on our Pro and Business subscriptions. 
For ultimate control, while taking advantage of these features if you happen to be the Admin of a group chat you can recall other users messages. No more group chats getting out of hand. As a business, this can come in handy when wanted to take control of the chat, particular if misinformation is given to a group of employees.