Category: Voxer tips
Voxer tips from our mascot Walkie. Product releases, performance enhancements, tips and tricks, Walkie Wednesdays and so much more. Whether you use Voxer for iOS, Android or the Web there are tips and tricks for everyone. For even more information you can check out our knowledge base or reach out to our support staff via the app.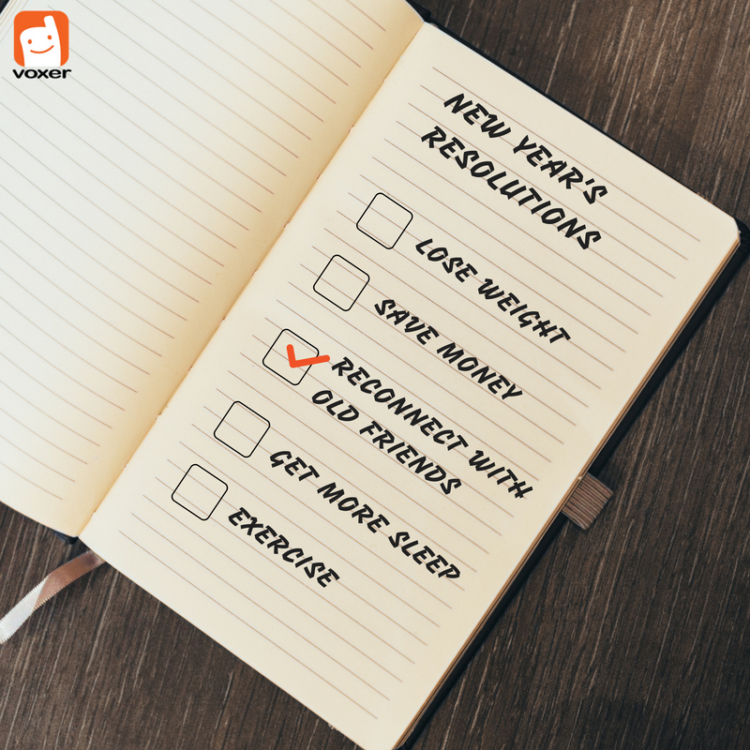 We're kicking off the new year with a list of our favorite Voxer features to help you be more productive and organized in 2017.
We have some exciting news for Voxer Business users on iOS devices! Allow us to introduce you to Voxer version..
Whether your business is hospitality, event management, field services, or transportation, the heartbeat of your business relies on your customer..