Valentine's Day Guide to Staying Connected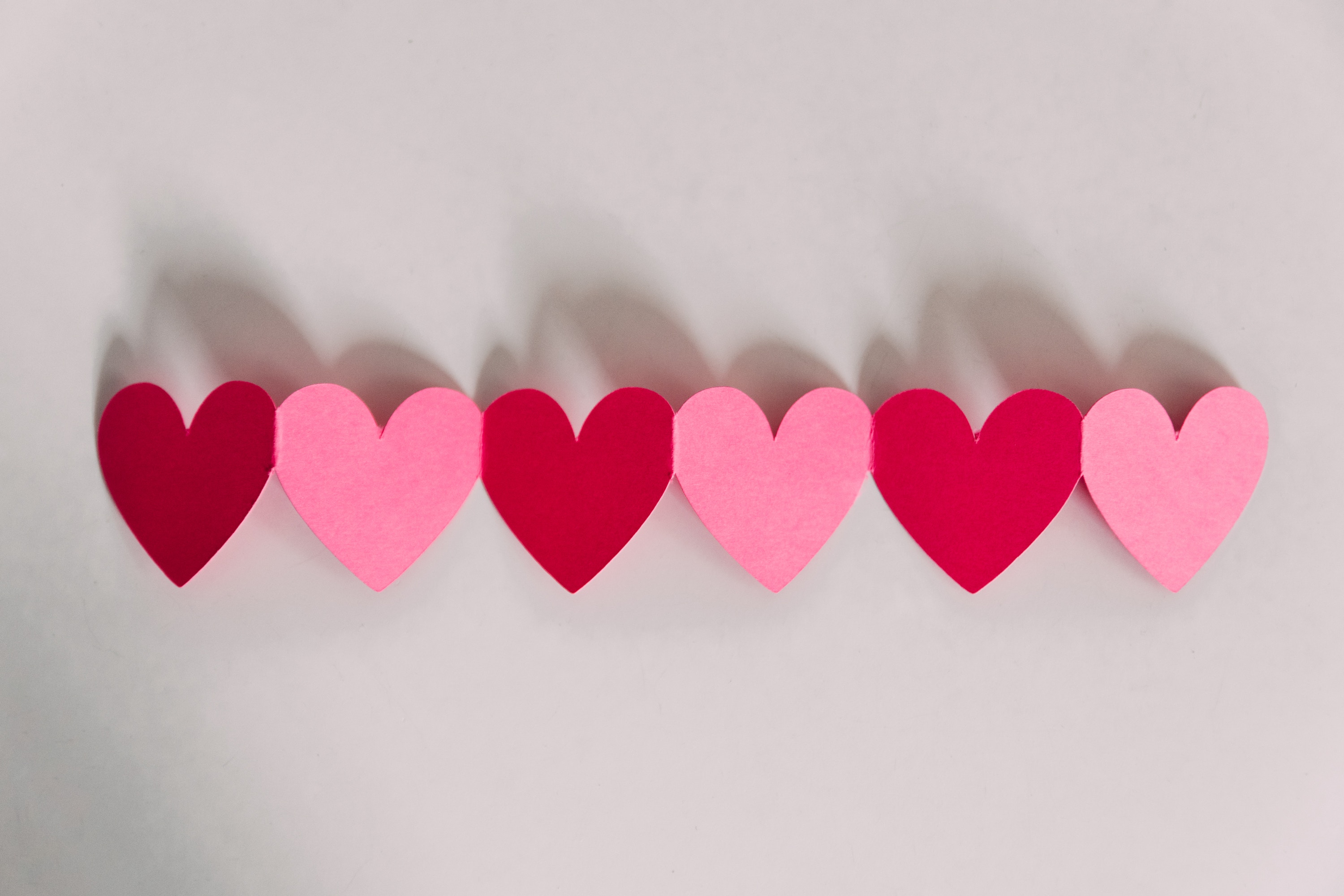 Love it or hate it, Valentine's Day is here to stay. Whether you're in a relationship, single, or far away from the ones you love, stay connected to those that matter most. 
Although nothing beats being face-to-face with the ones you love technology has come along way to make those never feel far away. Here is Voxer's quick guide to voxing with those far away on Valentine's Day. 

Your Long Distance Boyfriend
Share what you are doing with your partner, send them a live voice message, share photos or videos of what is happening in your life. It is hard to keep the magic of the relationship when you are far away from each other. Make an effort to show your commitment and be creative in ways to keep the spark alive! 
Let your partner know that you are thinking of them and that you are still interested in being with them despite the distance. A short voice message to say 'I love you', a picture of something that reminds you of him/her, text message a poem. It's the small things that can make all the difference.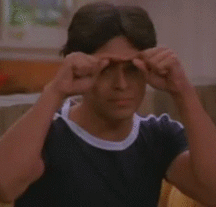 Your Friends
You find yourself on yet another painful online date. You don't know how you can get through another hour, let alone ten more minutes with this guy.
Good thing you turned on extreme notifications before heading out on the town. Just simply vox your magic code word to your bestie and voila! You'll be on your way in five seconds flat.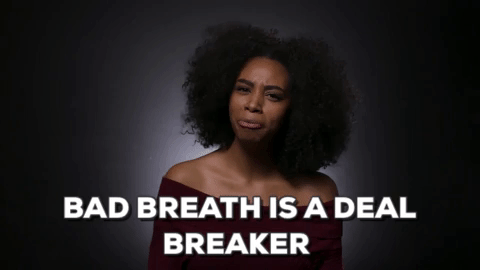 Your Parents
Maybe they aren't the most technologically savvy (or maybe you're lucky and they are). Make it easy for them to stay connected. Never have to schedule a phone call or set that Google reminder to check in. Just take a moment to shoot them an audio message so that they can hear your voice.
Just because your Mom lives 3,000 miles away doesn't mean that they don't miss their "little one." It's amazing how handy voxing with Mom will be when you are trying to recreate Grandma's famous pierogi recipe.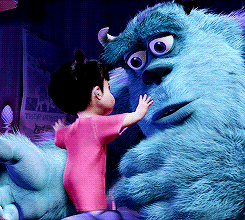 Your Kids
Whether they are upstairs in their room and are tired of them yelling to come down to dinner, away at college, or live a few states away, Voxer makes it easy to stay connected. Never miss a moment in your kids' lives.
Chances are if they are a millennial scheduling a time to talk will be rare. Rather than just sending a text message to send them a live audio message.
Best of all, all messages are recorded so you can listen to them over and over again. And if they still aren't getting back to you, make sure they set your chat to extreme notifications so you can really get their attention!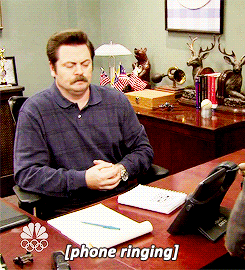 Want to stay in touch with your loved ones with live voice? Upgrade to PRO today and check out walkie talkie mode – our favorite way to stay connected.