Category: Voxer Customers
First-hand accounts from Voxer customers. How the app has changed the way they communicate as a result of the app with friends, family, and co-workers.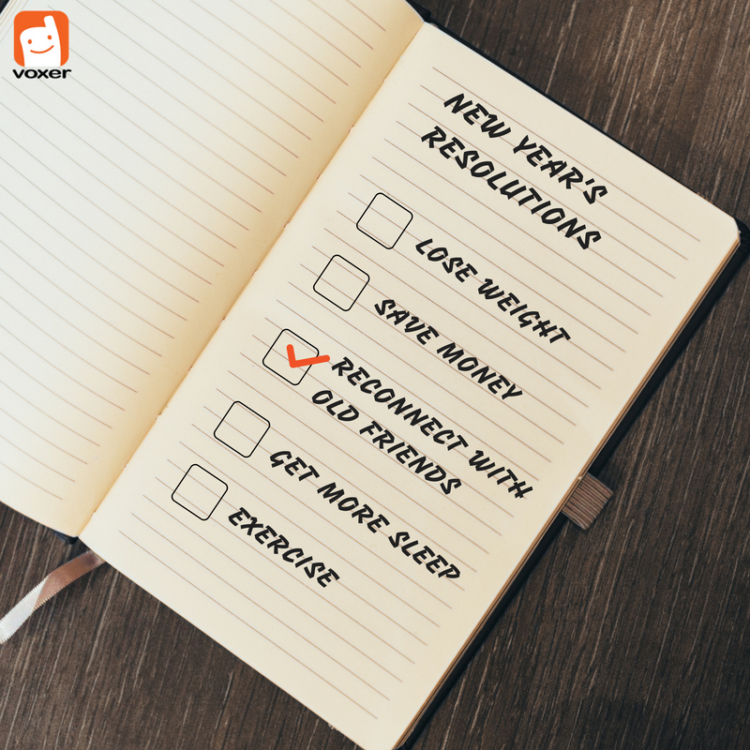 We're kicking off the new year with a list of our favorite Voxer features to help you be more productive and organized in 2017.