Author: Mary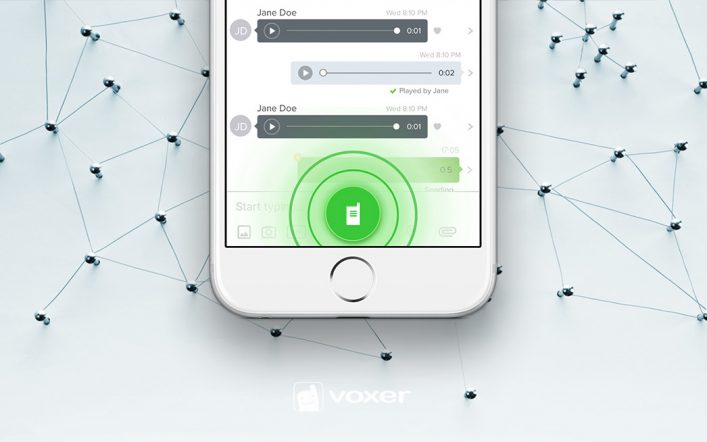 No matter the industry you are in, the start of a new year always presents extra challenges for managers and..
Most people these days own a smart device. On those, people load contacts, send messages, and watch videos. They also..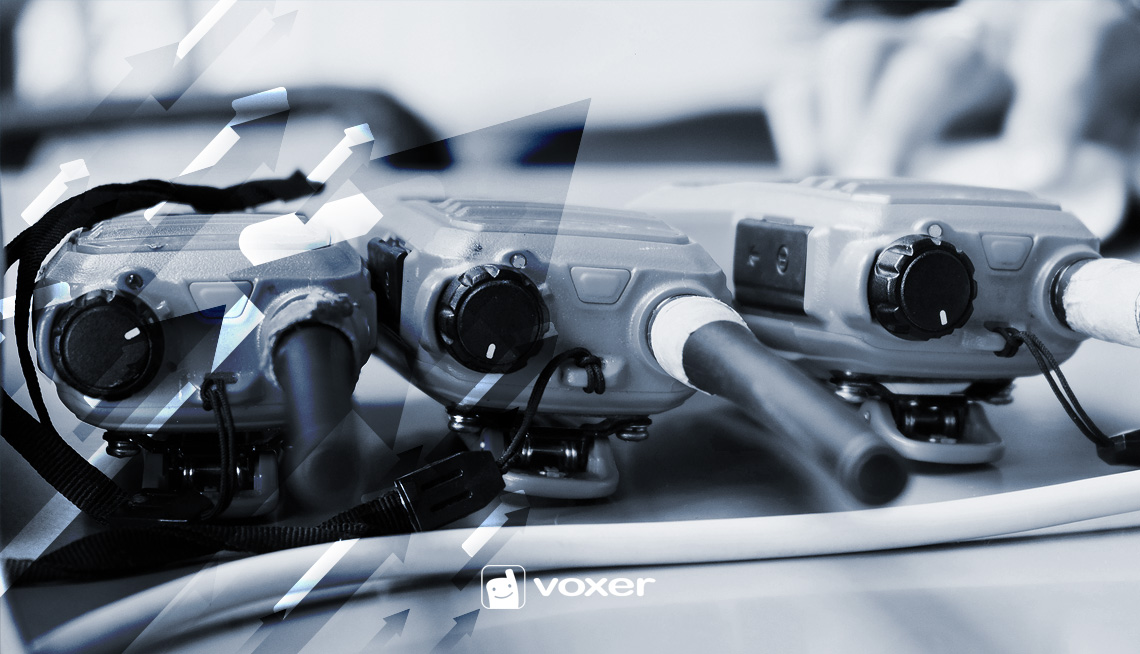 Walkie talkies revolutionized business communication, transforming the frustrations of missed calls and text chains into seamless, smooth one-button communication. They're..