Streamlining Communication for Large Teams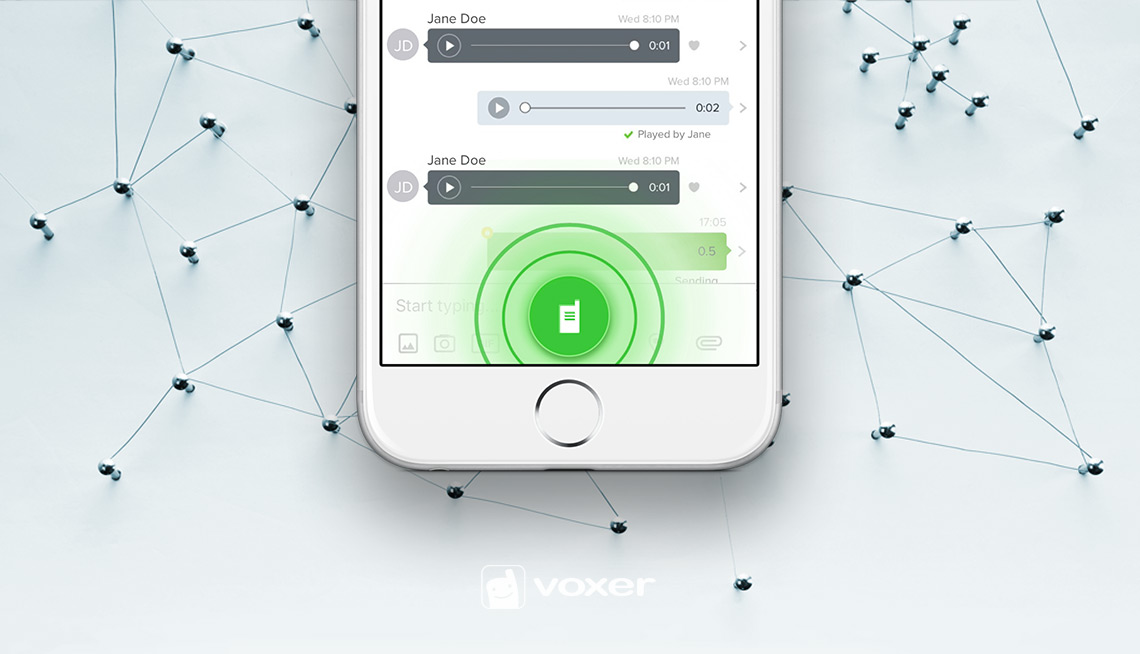 No matter the industry you are in, the start of a new year always presents extra challenges for managers and business owners. Things get busier and people have more on their plates, making it extra difficult to complete tasks efficiently. This is why it is more important than ever to establish a sound plan for your team's communication as you enter into the new year.
There are a lot of ways that organizations choose to handle this. We want to show you how upgrading to a walkie talkie app, which will undoubtedly help improve your team's communication, is the wisest new years resolution you could aim for.
Benefits of A Walkie Talkie App
Large teams depend on an easy-to-use messaging service that they can use anytime and anywhere. Moreso, we are entering into an era where phone calls and text messaging aren't quite enough to keep up with the demands of aligning your team and keeping the business running smoothly. Let's take a look at a few ways you and your team can benefit from a walkie talkie app.
Provide Better Customer Service, with Secure Communication
Save Time: Phone calls and texting are inefficient and time-consuming. With Voxer, talk and connect instantly with your team with the push of a button.
Work Smarter: Talk, don't text. With a walkie talkie app, your team can communicate from wherever they are, instantly. While on-the-go or even serving a customer.
Stay Informed: Get important information in real time. With Voxer, you can even see who has read or heard your messages with timestamps and geotags.

Real-Time Voice Messaging: Furthermore, you can hear messages as people speak, or listen later at your convenience.
How are Particular Industries Affected
Whether your team all works together in one location or is spread out far and wide, communication problems can still occur. Walkie talkie apps help in all industries, and with all members of your team, including but not limited to:
Hotels and restaurants: The first person your customer sees may not always have the answers being asked of them. Even though a hotel clerk or hostess is always expected to be informed, it is very common for issues to arise that they cannot handle alone. If they are using an app, they can get in touch with their managers with one click of a button, even if they are somewhere dealing with another issue or in an important meeting.
Warehouse and construction sites: These work areas tend to be spread out, noisy and supervisors are not always immediately accessible. Construction is often time sensitive and lack of communication can result in damages that are difficult to resolve. Voxer developed Extreme Notifications as a setting for this type of work environment which makes your message notifications very loud and persistent. If you receive a message while in Extreme Notifications mode, you will receive a very loud notification chirp that repeats every 15 seconds.
Transportation services: Voxer's walkie-talkie app allows drivers to safely communicate hands-free with its live audio messaging technology. This allows for optimized shuttle transportation services, car rental services, bus drivers, etc.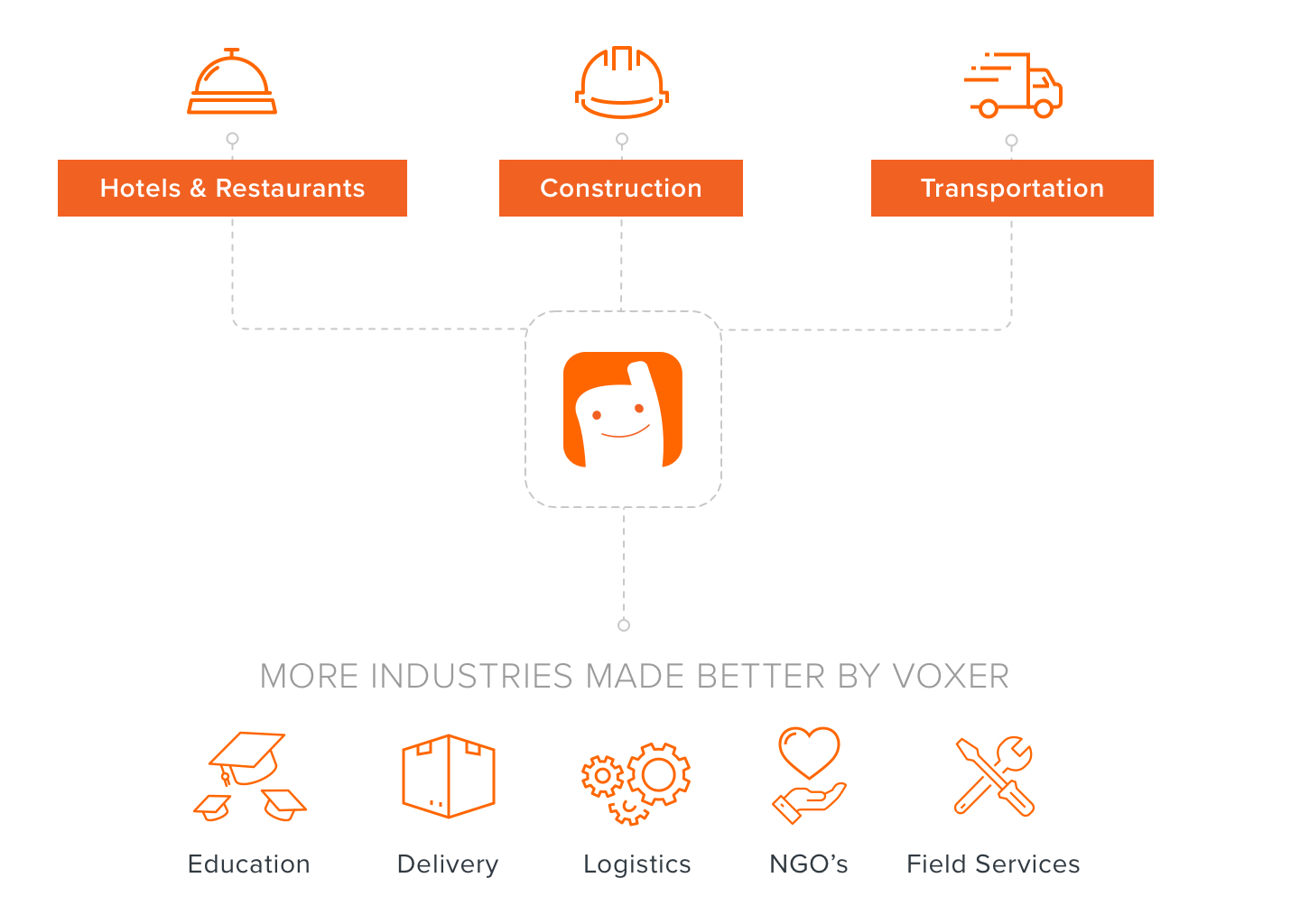 We have only touched the tip of the iceberg, but think you should see all of the features and benefits of a walkie talkie app for yourself. Are you thinking about giving a walkie-talkie app like Voxer a go, but not sure if it's right for your team? Voxer has a customer support team that is committed to helping you learn how to elevate your communication and customer service.
Try Voxer today with a Free 14-day trial to see if it's right for you, and if you need any assistance at all, reach out to our staff and they will help you get started!