5 Team Collaboration Tools to Boost Retail Efficiency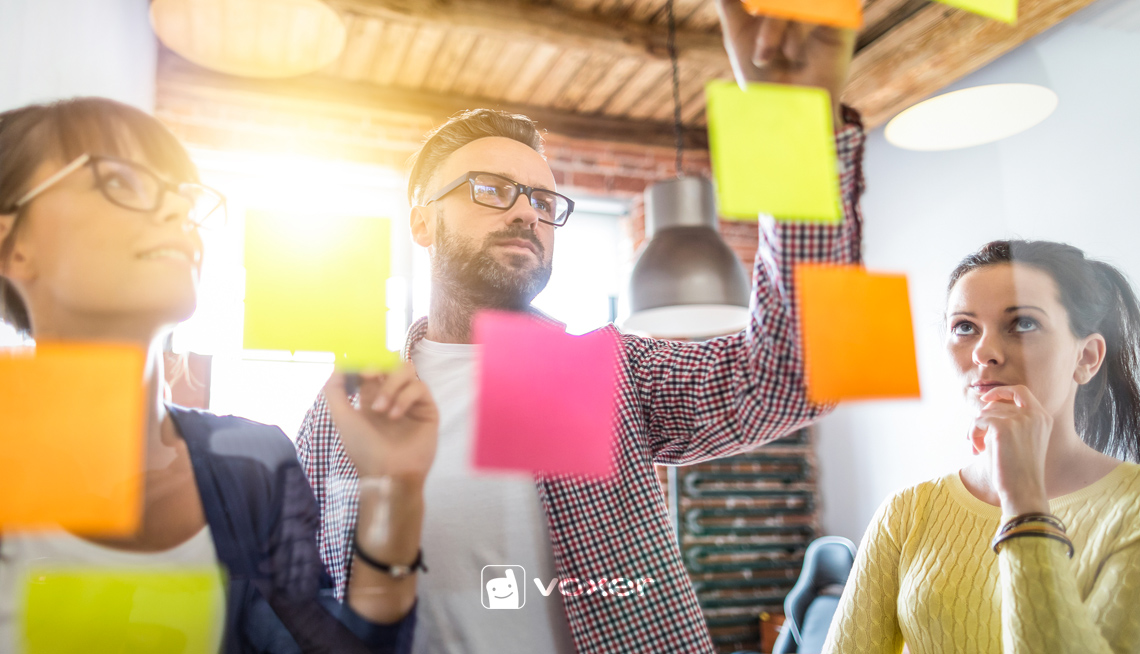 Fostering a spirit of team collaboration might be the goal, but it's a lot more challenging than you might think. When you have the right people onboard, your productivity has the potential to soar. There's real magic at play when everyone on your staff is working completely in sync with each other. You complement each other's temperaments and skill sets and can bounce ideas off of each other, leading your business to a state of continuous improvement. However, despite this being the ideal scenario, other pieces need to be in place for everything to work as smoothly as you'd hoped.
Namely, you need the right team collaboration tools to facilitate the quality of your work and the speed with which you can accomplish tasks. Your team and its communication skills in the workplace can take you far, but you need team collaboration software to really gain and maintain your competitive edge. Of course, nowadays you have so, so many options to choose from. In order to get you started toward optimizing your operation, here are a few standout team collaboration tools you can use to boost the efficiency of your retail business.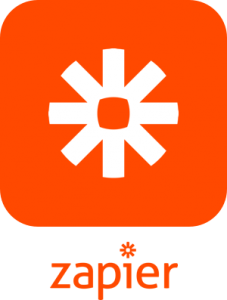 In any industry (but especially one with the hustle and bustle of retail), time is your most valuable resource. That's why you need a tool that can automate some of the more mundane tasks necessary to keep your business prospering. With more than 1,000 app integrations, Zapier provides the shortcuts you need to cut down on your workload before it ever has the chance to pile up.
The setup is easy to use, giving you the option to create customizations called Zaps for tools you're already using. Voxer even has its own integration with Zapier! Even if it's as simple a task as setting up an autofill for Google Sheets, you'll save a ton of time by designing a streamlined process that transmits only the data you want from one app to another.
Zapier then takes it from there, automatically running whatever actions you've set up. Free trials are available so that you can discover just how powerful this tool is for yourself. Imagine how much more productive you'll be with the weight of so much repetitive work lifted off your team's back.
In keeping with our focus on saving you time (and therefore maximizing your efficiency), here's another tool that your retail business simply cannot do without. When I Work is a one-stop destination for all your scheduling needs. Your team can use the app to complete, submit and manage time cards so that you never have to wonder which employees are set to be onsite.
All the data will be available right at your fingertips, and you'll be able to keep your team accountable like never before. After all, you can't hope to grow your business to its fullest potential without the data to assess your team's performance and commitment to your mission.
Time and attendance information is essential to stay focused on your long-term goals, and When I Work is the clear leader in employee scheduling, especially since its services are incredibly available free of charge.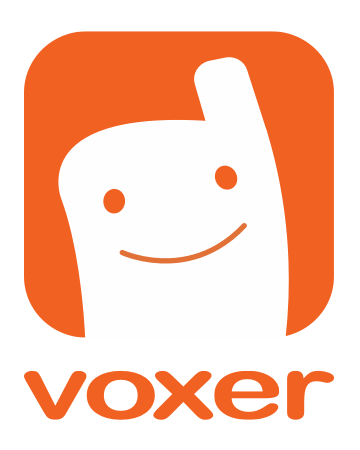 If your business depends on any kind of internal dialog / messaging, then have we got the tool for you. Designed to supplant the traditional walkie talkie, Voxer takes the best features of the two-way radios of yesterday — instant communication, a dedicated connection — and combines them with the functionality of tomorrow. Moreover, why should your team carry bulky, outdated tech like a walkie talkie when they can be equipped with the sleek convenience of today's mobile devices?
You'll be able to transmit, of course, the expected voice messages through this walkie talkie app, but Voxer provides so much more than that. How about voice, text, photo and even video capabilities? Send them over any 3G, 4G or Wi-Fi network in the world, and your whole team is guaranteed to be on the same page. And if you want to communicate with your team more discreetly, Voxer is 100% compatible with headsets so that you can handle your business without disturbing customers.
Voxer even records the voice messages live so that you won't have to worry about them being missed or getting lost if a team member is unable to receive an instantaneous communication. For example, if a team member is in a fitting room assisting a customer, they'll be able to check the message when they're free and not throw a monkey wrench in the day's work in the process. Imagine how much smoother your business will run with a tool as powerful as Voxer on your side.
No matter what your retail business focuses on, the bottom line will always fall to securing those sales. To that end, it's vital that you have a point-of-sale solution that can facilitate the sales process and make it easier for you to track your sales figures, manage inventory, generate reports and foster customer loyalty.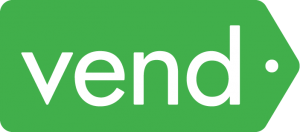 As one of the most innovative retail management tools on the market, Vend handles all that and more. Even if your business conducts sales in-store, online or in a mobile-optimized environment, you'll be able to stay on top of your retail operation like never before. Plus, the integrated payment module adds a further dimension to its capabilities.
Vend's clear dashboard and diverse functionality are exactly what you need to take your sales through the roof, and you can identify new opportunities for growth at every turn. Try it for free now, and you might just end up hooked.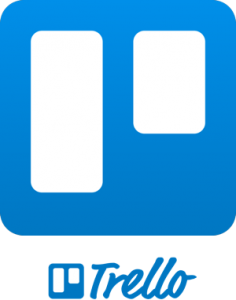 You've probably heard about Trello, which is itself a testament to how powerful and intuitive it actually is. In the past few years, this project management software has gone mainstream for good reason. Its distinctive design — which utilizes columns and cards, which are easily dragged from one stage of progress to another — is applicable to a wide variety of industries and roles.
Trello is ideal for creating and managing multiple projects. So, for instance, if you're looking to keep close tabs on inventory deliveries, payroll or any of an infinite number of processes, this might be just the tool for you. Even better, you can use it right now for free.
Once you get a taste of its sophisticated interface and just how insanely easy to use it is, you might find yourself upgrading to the premium option. Before long, you'll be creating boards like there's no tomorrow, and your entire can always know where a particular process is in the pipeline.
Sounds Like Team Spirit
With the above tools (and more) on your side, your team will be in the best position to play to its strengths. Especially in the current golden age of technology, the systems you use to carry out your mission might not only be what keeps you in step with your peers but also provides your finest opportunity to surpass them. With so much of the back-end administrative and organizational aspects of your business streamlined, you'll be able to more confidently focus on developing your customer relationships and plotting a course for the future.
Of course, you'll still want to leave yourself enough room to evolve. Try out the tools we've discussed (again, and others) to get a feel for what works best for your business. After all, team collaboration software is a crowded market right now, and one size most certainly does not fit all.
Your retail team's productivity may hinge on the tools you use to keep yourselves on task and minimize complications. But you still owe it to yourself to discover what that success means for you. We've given you a starting point. Now the rest is up to you.