Tag: walkie talkie
Voxer is a walkie talkie app that replaces traditional push-to-talk devices. Traditional walkie talkies can cost thousands of dollars per year by needing to replace or repair devices.
For large teams, this creates an unnecessary cost. Further, by migrating to a walkie talkie app you can save your team money by no longer needing to maintain or replace outdated two-way radios.
In addition, using a team communication app will save you money, and allow your team to run efficiently.  Stay in control and informed with technology that will help your company by keeping costs predictable.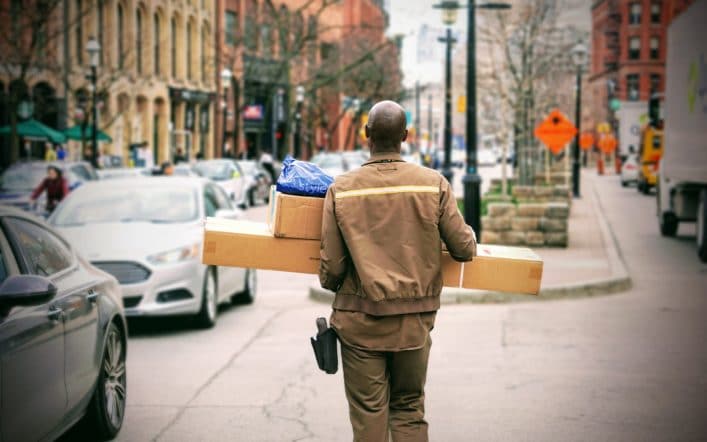 Working cohesively is crucial no matter what kind of industry you work. It's undeniable for anyone who has ever worked..