4 Ways to Boost Internal Communication in your Hotel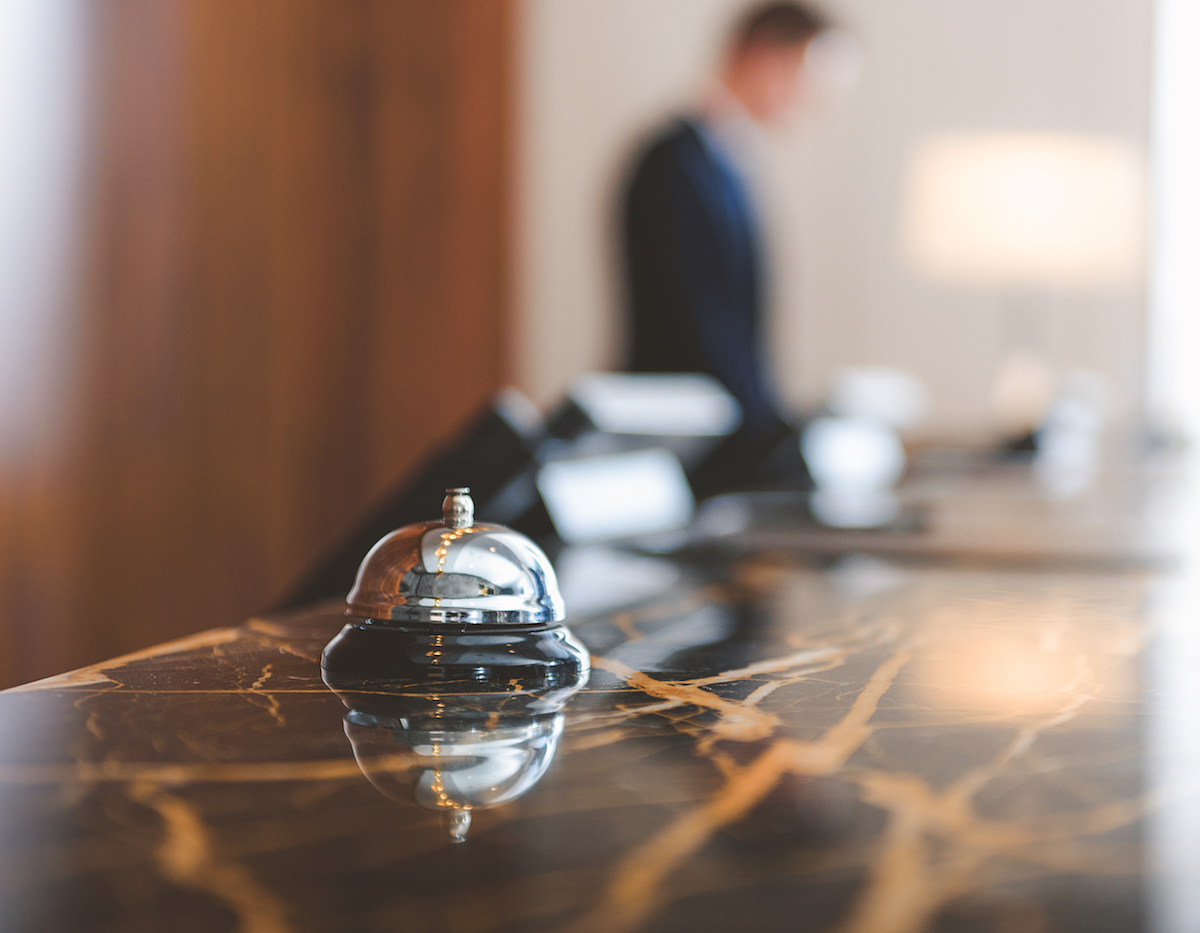 Every successful hotel brand works hard to provide excellent service to its customers, and providing exceptional service comes down to one simple thing – great internal communication. The staff must be ready to address guests' needs during every minute of their stay, which requires a quick and effective way to communicate across departments. Making the right decisions in terms of internal communication strategies is the key to organizational excellence in the hospitality industry.
At Voxer, we have done a user study with our hospitality user base on the internal communication practices that have proven successful for them. Here are some valuable take-aways:
Encourage Knowledge-Sharing Among Employees
The hospitality industry is knowledge-intensive, where it is required that employees are knowledgeable of guests' needs in order to achieve guest satisfaction. Building effective lateral internal communication and collaboration between employees and departments is at the heart of developing powerful knowledge within an organization.
When an employee shares information with others, there is a positive impact on guest satisfaction and  development of a cohesive culture. By working within a cohesive culture, employees can be more empowered since they have the tools and knowledge to make the right decisions that are in line with the organization's goals. In turn, departments share more resources and information resulting in less duplication of work, and faster turn-around on tasks that directly affects customers. Make sure to foster a flexible and open channel of communication across the organization.
Clearly Communicate Your Brand Vision and Goals
Internal communication can be viewed as an opportunity to engage and involve employees in the brand's vision by giving them the right messaging and educating them on the company goals. Appropriate internal communications encourages hotel staff to take a personal approach and apply creativity while promoting the brand vision. Transparency within a company can boost engagement among employees and improve operational efficiency within the hotel.
Take Advantage of BYOD
With the rapid global adoption of connected devices, employees are, and will continue to use their personal devices for work related tasks. Workers are happier, and more comfortable using devices they know and love, instead of devices issued by the IT department. BYOD gives the option to take advantage of mobile applications that simplify business processes, but the clearest benefit of embracing BYOD is that programs generally shift costs away from expensive hardware purchases. The majority of people already own suitable devices, saving the company money on hardware, data and services.
Source an Enterprise-Grade Messaging Solution
Hotels long relied on two-way radios as their main method of internal communication, however traditional communication systems have their setbacks. Two-way radios are loud, limited in functionality and expensive. There is no privacy, and conversations can be overheard by guests. For customer-facing staff, the constant interruptions can be a distraction from the customer, as a response must be immediate. And if they miss a message, there is no way to play it back.
Hotels should embrace new technologies and take advantage of modern communication tools like Voxer, that offer the immediacy of push-to-talk, alongside the convenience of messaging. Secure, fast, and effective messaging solution between front and back of house that drives results.