Tag: education technology
One of the many education technology tools trusted by educators – Voxer provides real-time voice communication to connect with their professional learning network across the country. Educators are able to communicate via voice to share success stories, ask for feedback, and encourage others.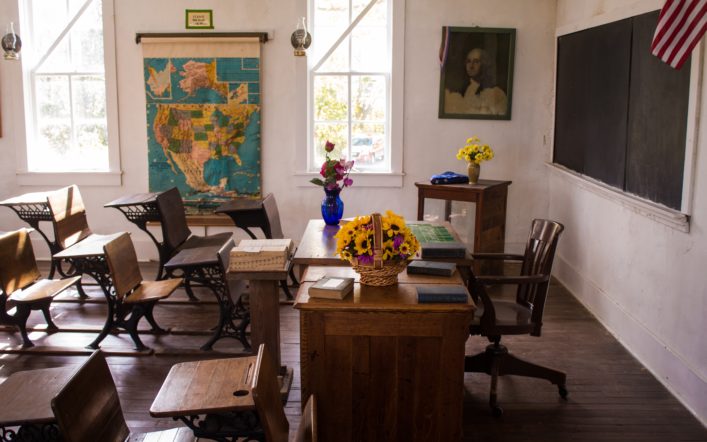 Ensuring your entire staff can communicate in an approachable and collaborative way is crucial to facilitating a manageable communication system..