Tag: Field Services
Field Service companies use Voxer Business to connect dispatchers and team technicians on-the-go, providing reliable and real-time communication.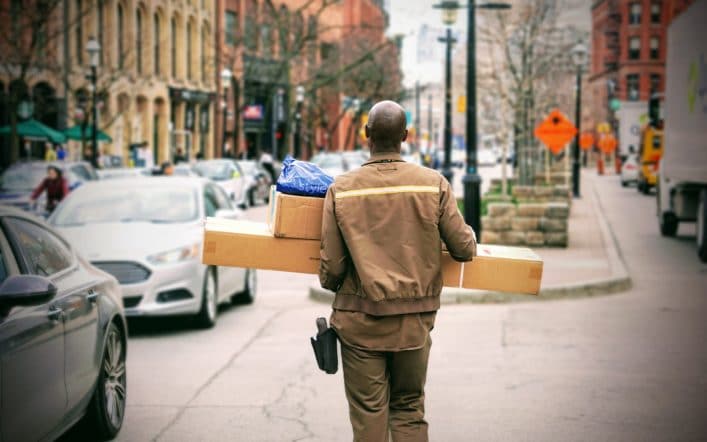 Working cohesively is crucial no matter what kind of industry you work. It's undeniable for anyone who has ever worked..
The results of a recent survey in Field Service News examined the impact of software usage in the field service..
One of the greatest challenges for a company with a mobile and distributed workforce is keeping employees connected, especially when..