For all your construction needs, Voxer + PlanGrid!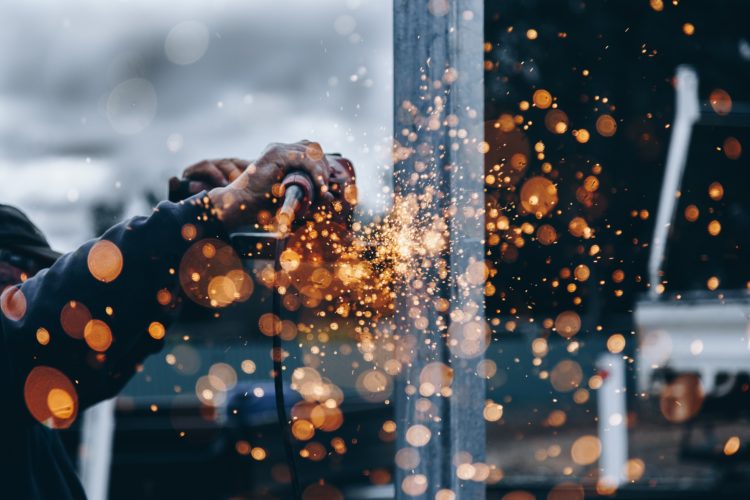 Voxer is pleased to announce its integration with PlanGrid! Contractors, owners, designers, and architects worldwide maximize PlanGrid to finish their projects on time and under budget. PlanGrid currently stores over 50 million blueprints, making them the largest digital blueprint repository in the world.

The construction industry is one of the earliest adopters of PTT technology.
With Plangrid + Voxer you can enhance your productivity with better communication through real-time voice – like a walkie talkie or Push-to-talk (PTT) device. Voxer redefine's push-to-talk (PTT) for the construction industry, bringing the best of live voice to today's smart devices.
Use your Plangrid project teams to automatically create chat groups in Voxer. Communicate with your subcontractors and vendors to connect in real-time through voice, text, photo, or video.

Say goodbye to dead spots
Many construction zones suffer from radio dead spots and poor cellular phone service. At times, there is no connectivity until the construction crew builds it. Voxer works seamlessly as you move between areas of great connectivity and no connectivity.
Jackhammer making it hard to hear?
Just turn on our extreme notifications feature –  loud, repetitive alerts for any incoming messages you don't want to miss – perfect for noisy job sites!