Prepare for Hurricane Florence with Voxer – Walkie Talkie App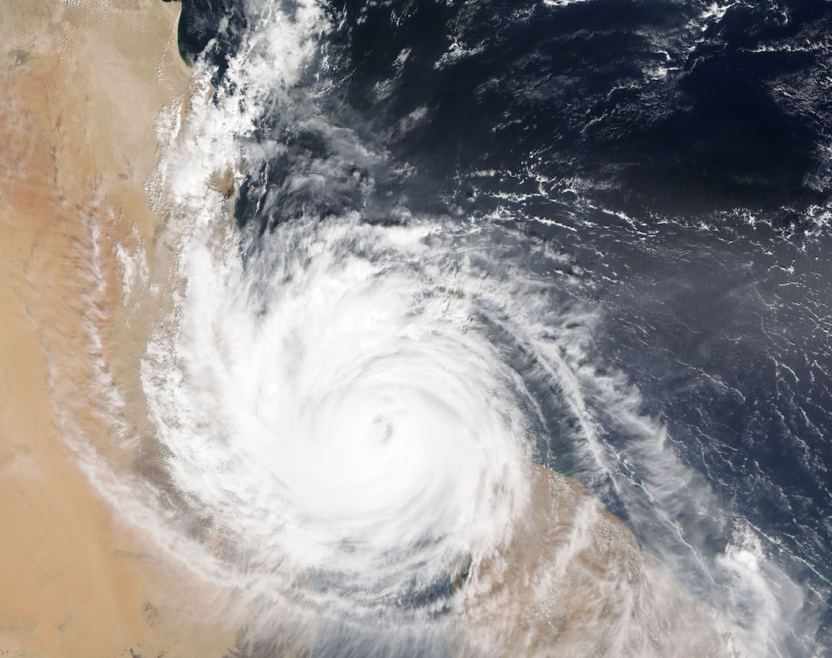 As Hurricane Florence heads towards the Carolinas, everyone is looking for ways to stay connected. Residents in the path of the storm are looking for ways to stay in touch with loved ones nearby and far away.
Cell towers may lose service and power loss may occur. Over 7,000 free Wifi Xfinity hotspots are now open. Find a hotspot near you to stay connected with emergency responders and residents.
Do you know how you will communicate with loved ones near and far? If not, take the time to download
Voxer
.
What is Voxer?
Voxer is a free walkie talkie app designed to handle the toughest conditions. Voxer is a real-time messenger with voice, text, photo and location sharing. Available on smartphones and tablets on iOS or Android. Don't own a smartphone or a tablet? No problem. Voxer works on a desktop as well.
Voxer sends voice messages live so you can hear the person immediately as they are talking. Not available at that moment? Voxer saves the message so you can listen when you're ready.
All you need to use Voxer is a data connection or Wifi. With data or WiFi, you can send voice messages, text, images, and videos for fast communication. Lost connection? Voxer saves, stores, and sends messages once connected again. 
Voxer walkie talkie app hurricane preparedness tips for staying connected
Download Voxer – available on iOS, Android and web
Invite your family, friends, and community to Voxer (if they don't already have it downloaded)
Add your contacts manually or by granting access to your address book
Create group chats with family members or your community – add up to 500 participants per chat
Share your profile and group chat links so they can easily reach you
Let others know where you are by enabling location sharing
Remember to charge your smartphone and tablet and carry a portable charger if possible
We hope that everyone in the path of Hurricane Florence stays safe.