Category: push-to-talk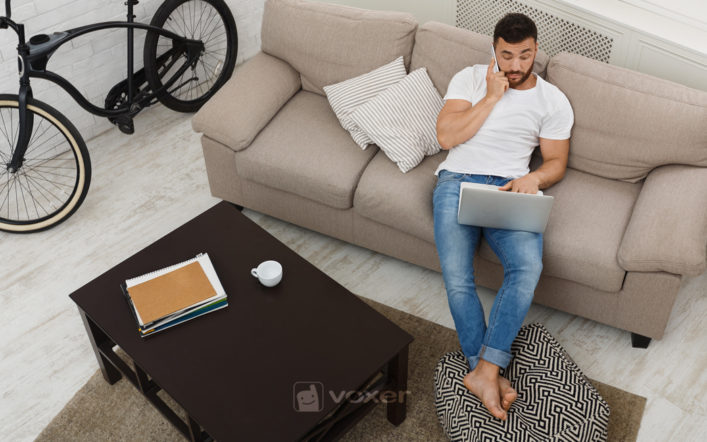 Think of your traditional nine-to-five job. You're probably picturing a harried office worker trapped between a desk 40 hours a..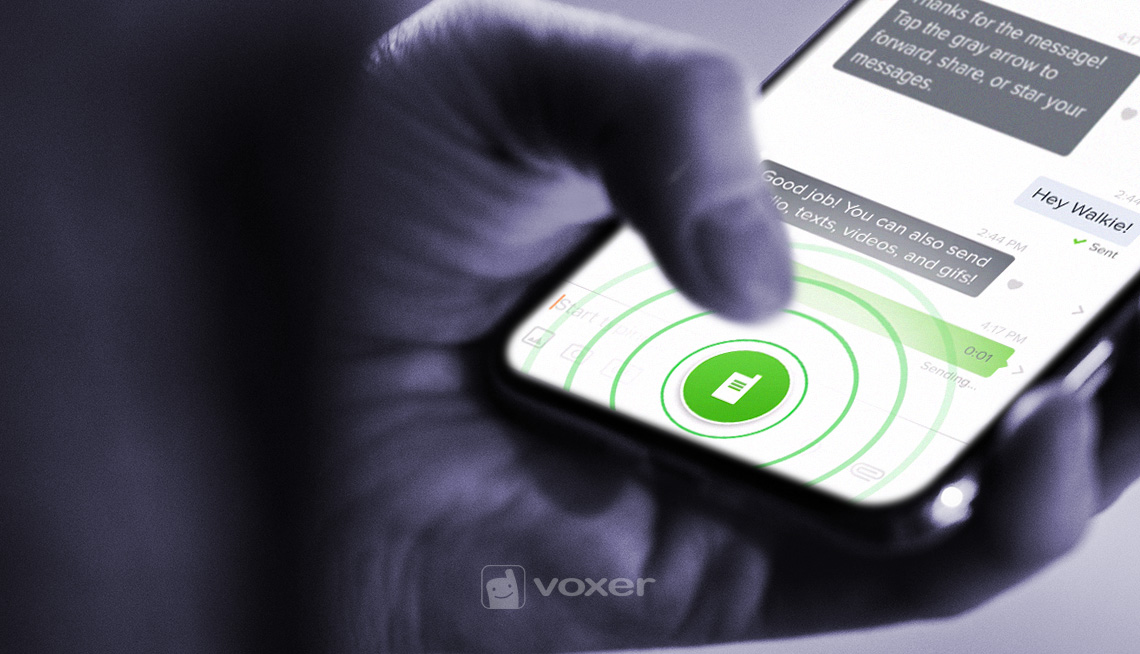 Push-to-talk apps are major improvements on early forms of walkie talkies. They also allow you to use a smart device..
Companies in manufacturing to field services to hospitality and transportation have long relied on two-way radios to deliver instant push-to-talk..