All About Voxer for Team Communication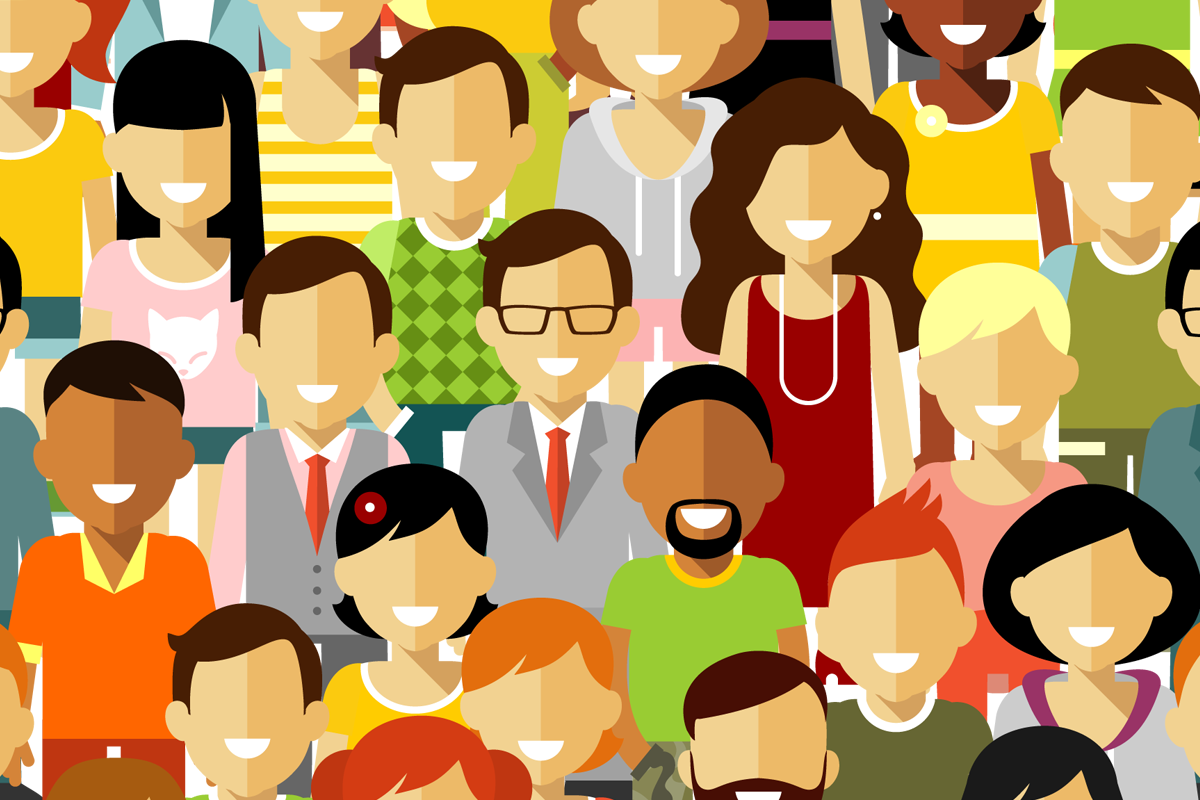 Voxer and team communication are a match made in heaven. Fast, efficient, and personal communication drives high-performing teams. Those are the cornerstones of Voxer.
If you're not quite sure if Voxer is the right tool for your team, let us shed light on some industries that are using Voxer right now. While we can't give names, Voxer is chirping happily away in hospitality, delivery, construction, first-responders, education, filmmaking, and event planning.

The key difference in messaging with Voxer lies in voice. It's like a walkie-talkie, but more. Voice messages are sent live, so everyone can listen as you speak. At the same time, the app is automatically recording your voice, so it can be listened to later. This makes Voxer a great tool when your work is time-dependent, but also allows you to communicate when convenient to you.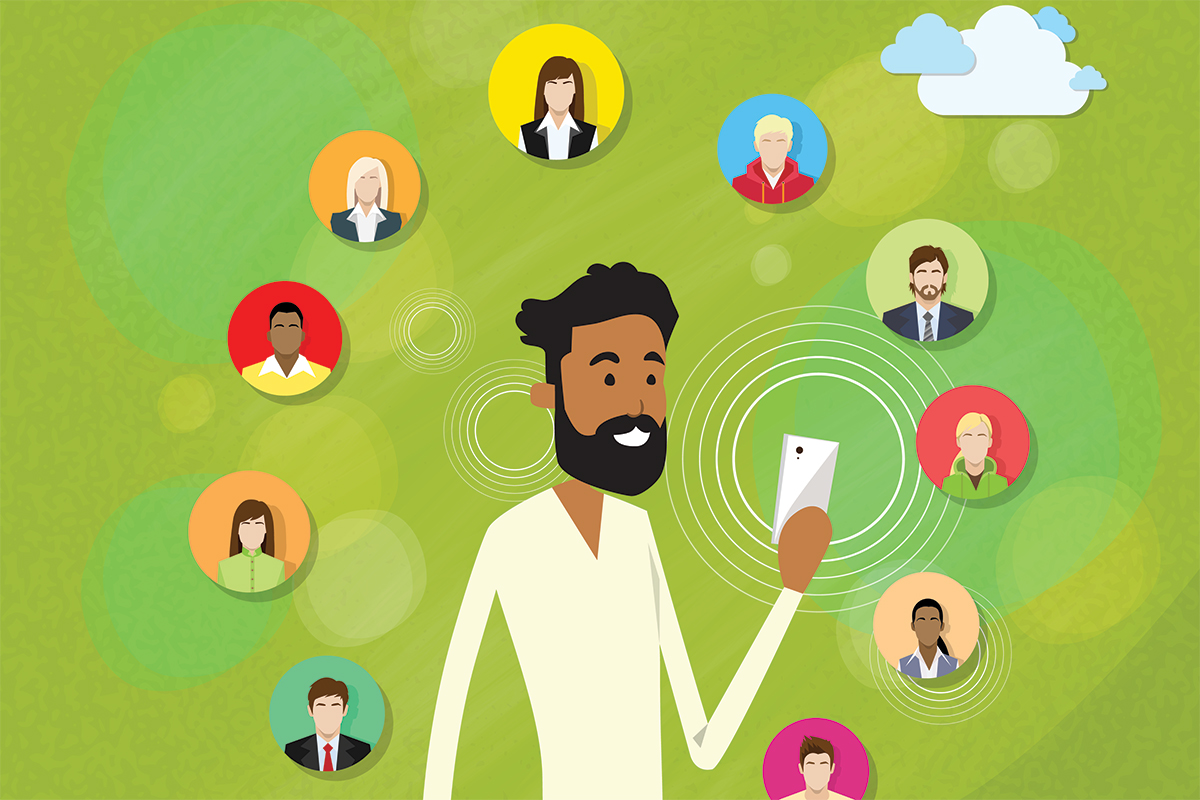 HOW DO I GET MY TEAM ON VOXER?
Sign up for an account.
Download Voxer on iOS or Android. You can also sign up for an account on your computer using Voxer for Web. Make sure to allow Voxer access your phone address book. That way, you'll be able to find team contacts more easily.
Send invitations to Voxer via the app.
Once logged in, you can send Voxer invites to others – it's the easiest way to get your team on board. In Voxer, go to the menu and Invite Friends. Everyone who is listed in your phone contact list will appear here. (*But only if you allowed Voxer to access your phone when you signed up!)
How do I find people on Voxer?
There are two ways to do this:
1. Search for other users in your Voxer Contacts List. Search full names, usernames or email addresses.
2. Or, Share your profile with others. Go to your Voxer profile page and share via text message, email, or social media.
Starting a group chat
Now you're ready to get this chat rolling. If you are the administrator, use the New Chat button in your Chats List to get a group chat set up. Select "Group Chat" and scroll through your Contacts List to add members. (Remember: If you didn't add everyone to your Contacts List, they won't show up here. Add them by tapping on their profile pic and selecting "Add".)
Finding a group chat
If you are looking for your team's group chat, you can do one of two things (or both!):
1. Ask the group chat admin to send you a link to the group chat.
2. Provide the group chat admin with your Voxer username, and ask to be added.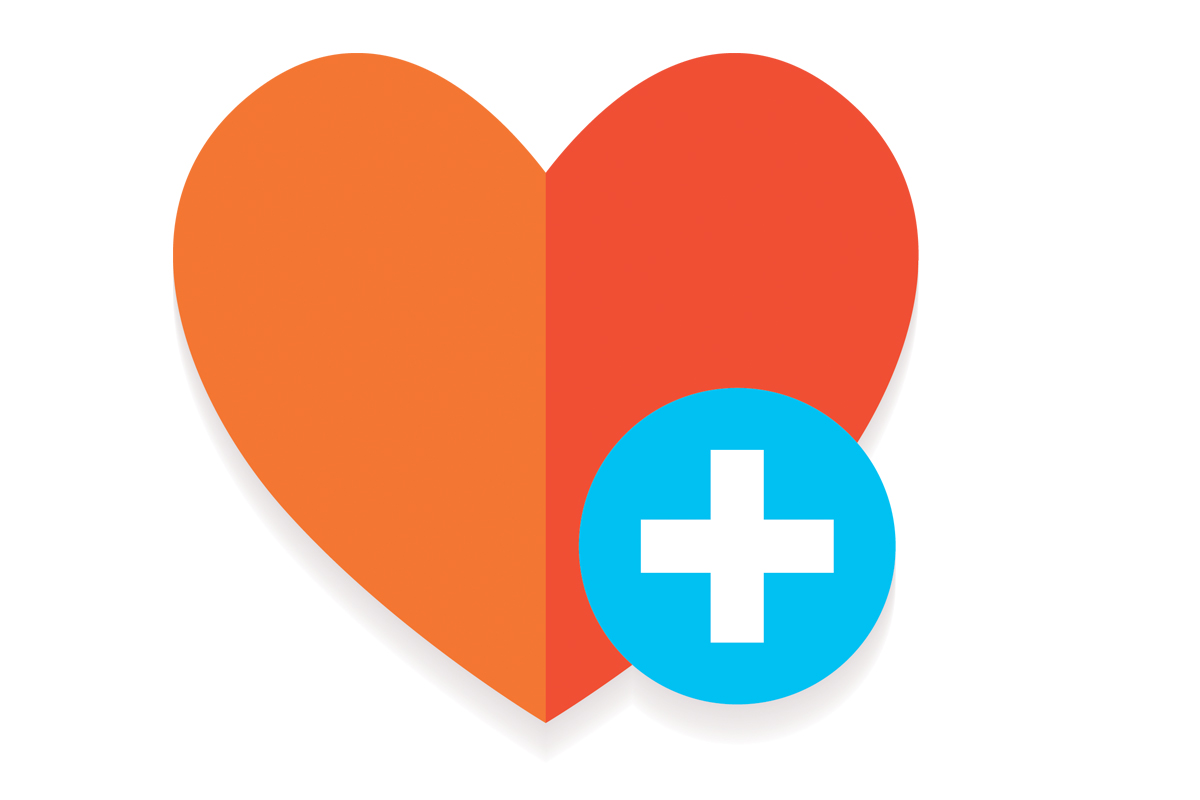 OTHER FEATURES TO LOVE
Starring
This is the best way to find messages of importance more easily. Star a message, any kind of message and it will be added to your Starred Chat in the Chats List. Just long press on a message to star it. Easy peasy!
Saving messages
A little known, but highly valuable feature: download Voxer messages to your computer. Log in to web.voxer.com on your computer, and look for the download arrow next to a message.
Forwarding messages
Forward a message from one chat to another. Just long press on the message.
Sharing messages
Share messages on social media, via email, or even text message. Tap on the arrow next to a message and find the icon in the upper, right-hand corner to share.
File sharing
Share files from your Dropbox account with your team. Look for the paperclip icon in the chat action bar.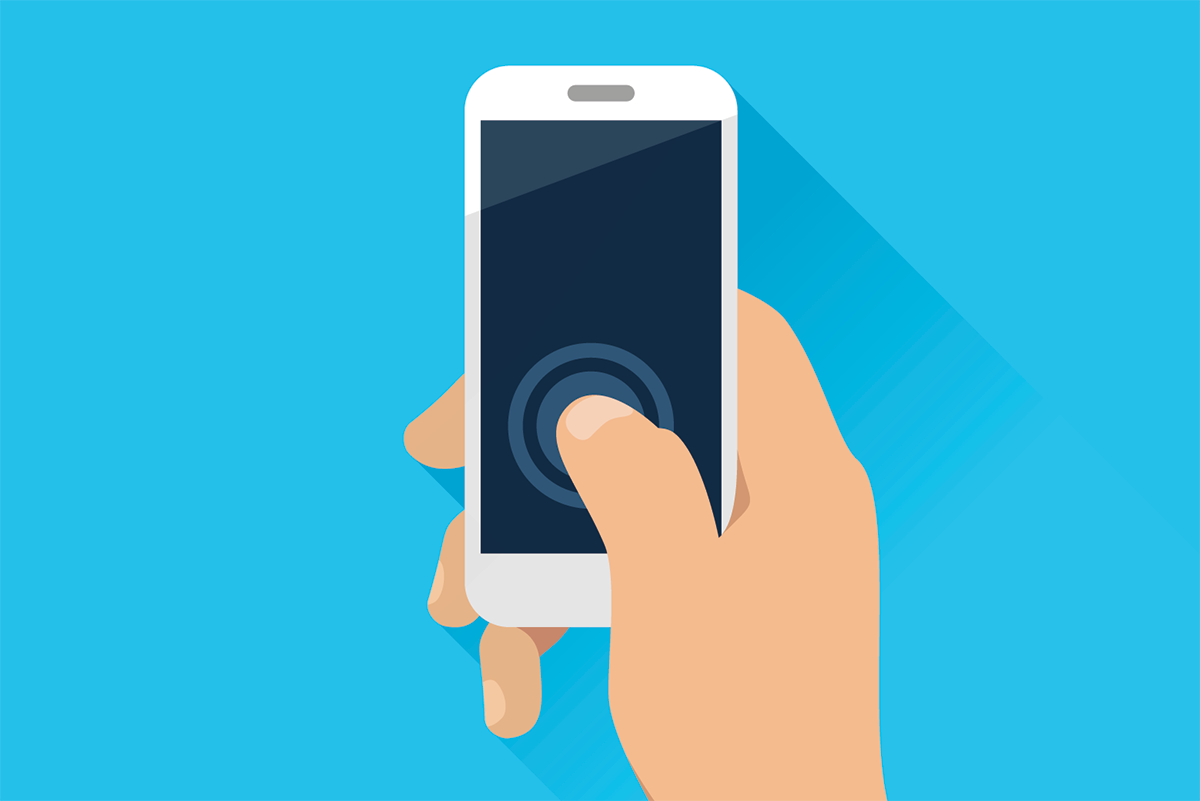 WHAT ABOUT SECURITY?
Search privacy
You can make your profile searchable only by email address. That means that even if another user searches your full name or username, they won't be able to find you.
Location sharing
This is a great tool for teams on the go. You can view the location a message was sent from by going to the Message Details page. But, you can also turn this off in your Account Settings.
HOW DO I GET HELP?
Go to support.voxer.com and search a topic.
If you're part of a team, and need more help, do send us an email: sales@voxer.com. We're happy to help you get up and running!