Step-by-step guide to getting your team on Voxer Pro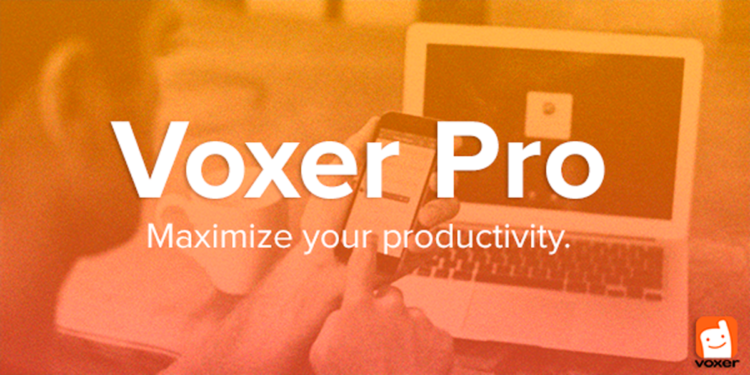 Ready to get your team on Voxer Pro?
Voxer Pro is very easy to set-up. Follow these simples steps and get voxing!
1) Login or sign up to Voxer from your computer at web.voxer.com and upgrade to Voxer Pro.
2) Ask your teammates to sign up for Voxer by sending them email invites. Open the invite friends page and enter their email address. They will receive invitations by email to download Voxer to their mobile device and sign-up.  Once they sign up, they will be automatically added to your Voxer contact list.
If you have teammates who are existing Voxer users, go to step 3 to add them to your contact list.
3) Add your team to your Voxer contact list.
Go to your contact list > enter full name, email address or username in the search field > select their profile > tap  "send message."
4) To upgrade your team to Voxer Pro, click on the orange PRO icon, select Add Team Members. Choose a contact from your contact list, or search for a Voxer user by email.
You will be prompted to select a plan and enter payment information for your entire team.
5) Create group chats for your team.
Click on the New Chat button in your Chats List to get started. Select "Group Chat" and scroll through your Contacts List to add members. (Remember: If you didn't add everyone to your contacts list, they won't show up here.) You can create as many chats as you like, with any combination of contacts (or the exact same participants), just make sure to rename each chat to avoid any confusion with your team.
6) Don't forget to turn on Admin Control for every chat to manage users and moderate chats.
Here is a full list of features of Voxer Pro:
https://www.voxer.com/blog/2016/04/06/voxer-pro-take-your-team-communication-to-the-next-level/