Voxer PRO: Take your team communication to the next level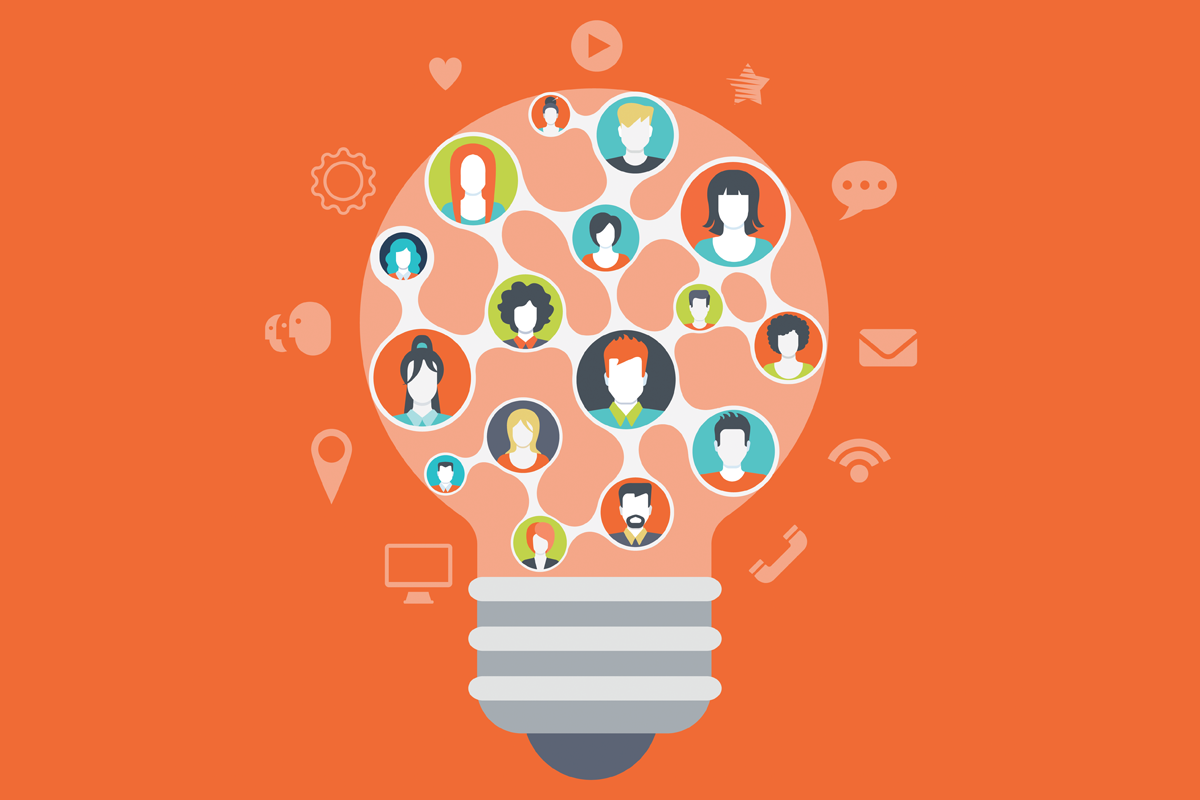 What is Voxer PRO?
Voxer PRO is a premium version of Voxer with additional features to optimize your team communication and give you more control.
For a full comparison of Voxer plans go here.
VOXER PRO FEATURES
__________
Getting Your Team on Voxer PRO
Reference our quick guide to get your team on Voxer PRO.