Does anyone like leaving a voicemail?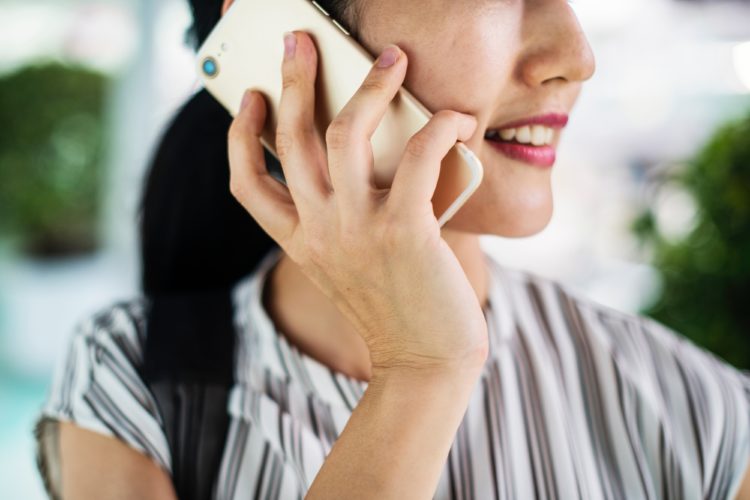 Remember back in middle school when you'd spend hours on the phone talking with your best friend? Unfortunately, nowadays, time is tight and you no longer have the luxury. You're either too busy scrambling around, taking your kids to sporting events, or scurrying to meet a deadline at work. 

Making a phone call can be rather daunting especially if you are trying to connect with someone you don't know that well or don't actually want to call – many times we just want the call to go straight to voicemail. 
Live messaging apps reducing the pain of those long and unwanted phone conversations and voicemails. 
This brings us to the question, are leaving voicemails passé?

We think so.
Leaving a simple twenty second message in someone's voicemail box can take well over a minute, while leaving a twenty second live message takes, well, only twenty seconds.
Voicemail messages aren't efficient
We all want more time. Getting a response back from someone after you've left a message can be stressful, especially when you're in a hurry. No one wants to rely on another person to make the next move.
How long does it take to get a call back?
Your client, minutes or hours (never fun when on a deadline) or an old friend that you haven't touched based with in a few months – well, that one might take a couple of weeks. 
Sending a live message is easy. No dialing, waiting for a ringtone, or listening to a voicemail message. Simply record your message and send.  You can even see if the message is received. How's that for instant gratification?

9 Reasons to Send a Live Message
You'll know the person received the message with sent, sending, delivered and read receipts
Take back messages you didn't mean to send. Once, a voicemail is recorded, that's it, no going back. Did you really leave your boss a voicemail at 1am?
Don't have to sit on hold while your Dad drives through the 3 minute tunnel 
You'll always remember to leave a message. How many times have you called someone and accidentally hung up before leaving a message and not knowing whether or not you should call back and leave one?
Collect calls? Not with voice messaging
If you lose service all voice messages will send once connectivity is restored
Choose and manage privacy settings – no more calls at 5 am on a Saturday morning, from the solicitor looking for Bob
Pocket dialing syndrome, be gone
No more small talk
If you don't like scheduling a time to talk or playing a relentless game of phone tag and haven't made the switch to live messaging, the time is now.