How to Effectively Manage your Voxer Teams (Voxer for Business)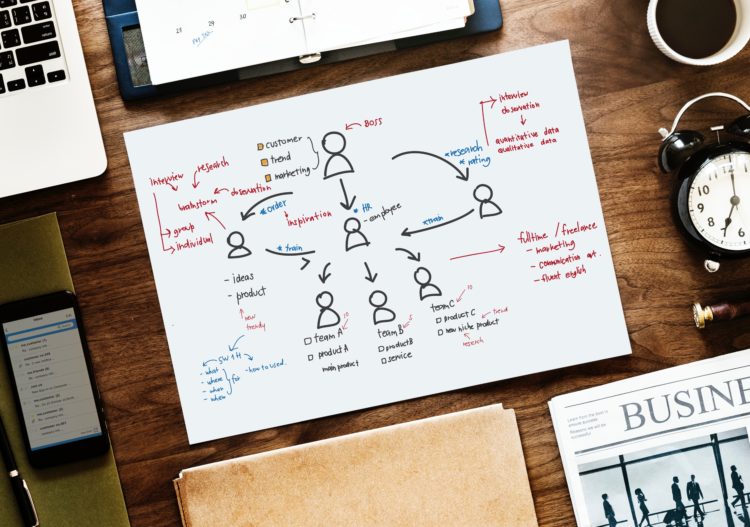 How often do you say to yourself that you should be more organized? Things go great at first until you fall back into your old patterns of upheaval.
Many of us would raise our hand in guilt.
Planning and organizing your team's internal communication should never go by the wayside. Use these rules of thumb to organize your Voxer for Business teams, so that everyone starts off on a right note.

Think of teams like a channel on a PTT radio.
Break up your staff by departments and place them in individual teams on Voxer.
Here's a great example.
You work at a hundred person staffed hotel.
You're the admin of your Voxer for Business account and want to create multiple teams so that you can separate staff by what department they work in at your hotel.
Start off by naming teams (ex: housekeeping, maintenance, front desk, and so on).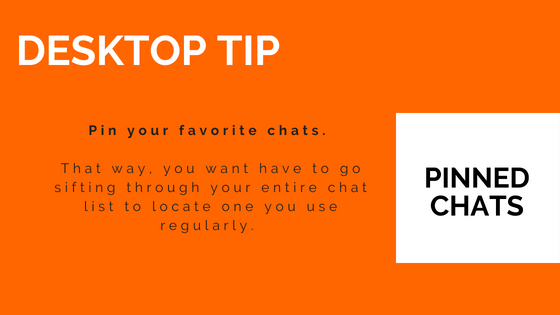 Don't limit conversations within your team
Let teams work together since communication isn't restricted.
If someone from the housekeeping team notices a leaky sink they can directly correspond with the maintenance team for a quick repair.
Utilize Admins to Monitor Teams and Chats
The beauty of a Voxer for Business subscription is that one organization can have multiple admins – just try not to overdo it. Next thing you know, you have 5 admins battling for control and doing repetitive work.
It's important that everyone is on the same page, especially the admins so that chats and teams aren't replicated or wording slightly different.
Tip: try not to get too chat happy. Reduce the risk early on of creating too many team chats that your team can't keep up. Brain freeze should just be for 7-11 slushies and not office chatter.  
For more information about how to manage teams on Voxer for Business check out our support pages.