Off to the Races! Running a Political Campaign on Voxer.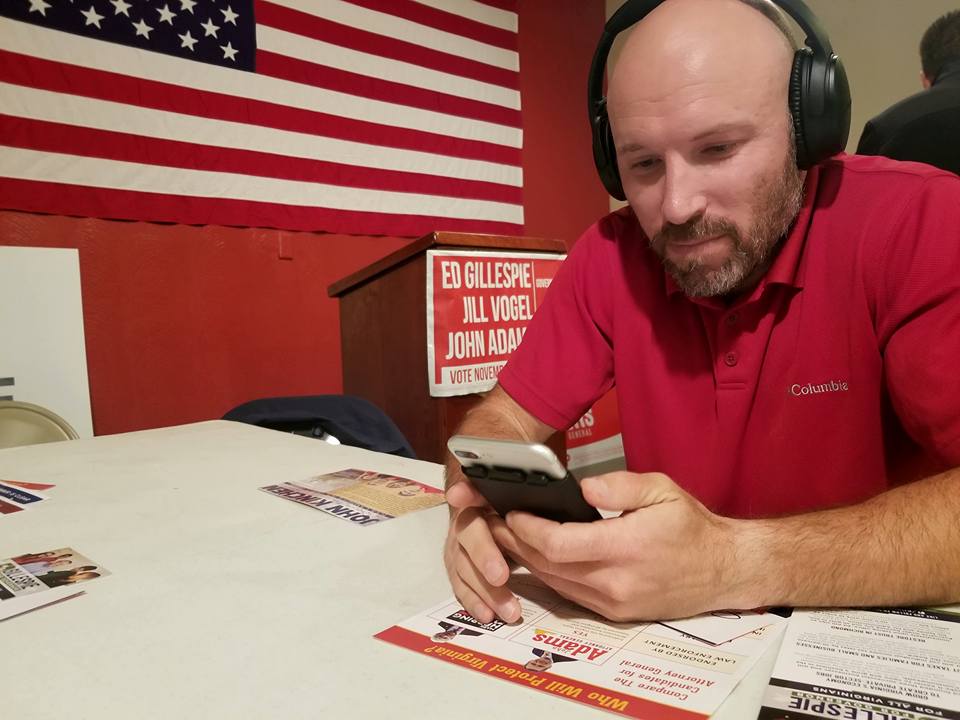 Ivan Raiklin is a US Senate Candidate. His communication platform of choice: Voxer. We recently spoke with him and his Campaign Manager, Nicholas Hoskins. They are inspiring and motivating his team of volunteers and field managers all across Virginia via Voxer.
How it all began.
The journey with Voxer began about a year ago when Ivan started experimenting with multiple communication apps. The differentiating factor Voxer had from other apps – live voice.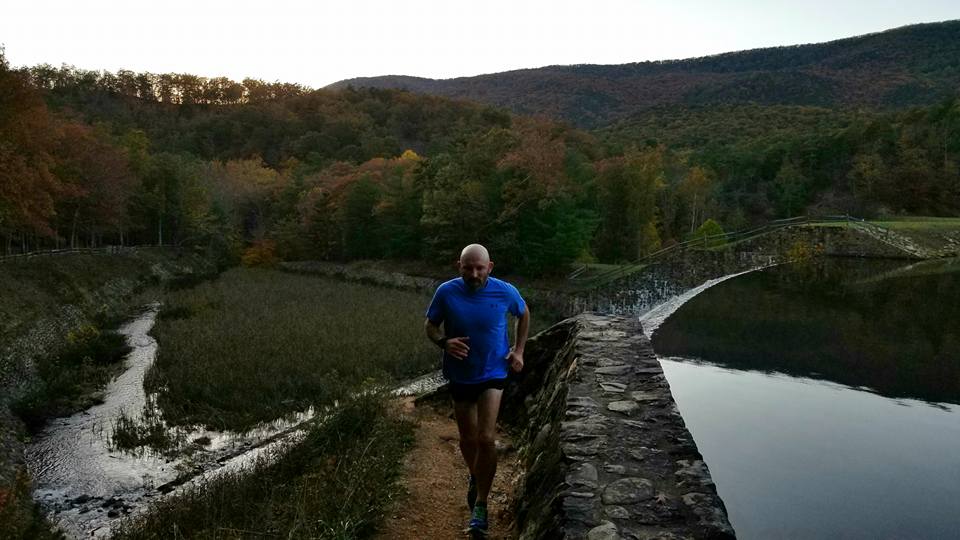 Creating a political campaign takes an army and Ivan noticed that the campaign picked up speed using Voxer as his main source of communication.
Communication is key.
Nick and Ivan communicate with volunteers and field managers via group, one-on-one and broadcast chats.  Having a reliable source of "instant communication, and little to no delays," is imperative to moving with speed and staying quick on their toes.
"Reliable communication is '100%' essential to running a good campaign", said Nick.
Connecting with Community.
Voxer's broadcast chats feature has been a lifesaver to the campaign.  Many times last minute events pop up within a couple of hours. In the past, chain emails was their main source to rally volunteers to attend events. The result: little to no responses. Spreading the word out in seconds and getting responses within minutes.
Group chats have made it easy for the Raiklin team to organize volunteers and ask questions. Best of all, if they aren't sure if a question has been answered they are able to view sent and read receipts –  never having to repeat themselves.
"It makes it simple to organize and add volunteers to chats as the app reducing the on boarding process," said Nick. Rather than having users figure out how to add themselves to a group chat, Nick is able to add them in or send them a chat link.
What Nick likes best about Voxer is that "you don't have to be technologically savvy to use it."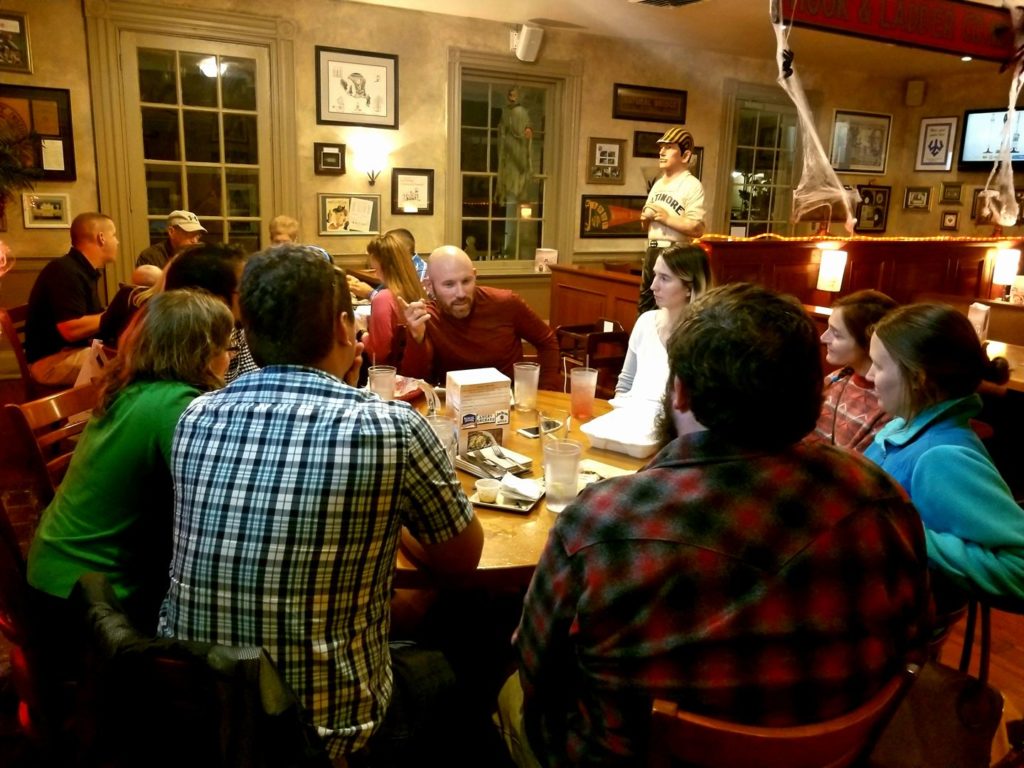 Ivan commutes over an hour a day. He chooses to spend that time inspiring, motivating and connecting with his volunteers and field managers via Voxer. Since he is able to drive hands free (ah, the beauty of a Tesla), he can spend that time dedicated to connecting with volunteers. 
Nick runs Ivan's campaign out of New York but with Voxer he is able to work in correlation with Ivan, coordinate all volunteers, while never feeling far away.
Team Raiklin's Favorite Features
voice messaging
speed up button
For more information about Ivan Raiklin check out his website.