Voxer Launches Android 8 Beta Program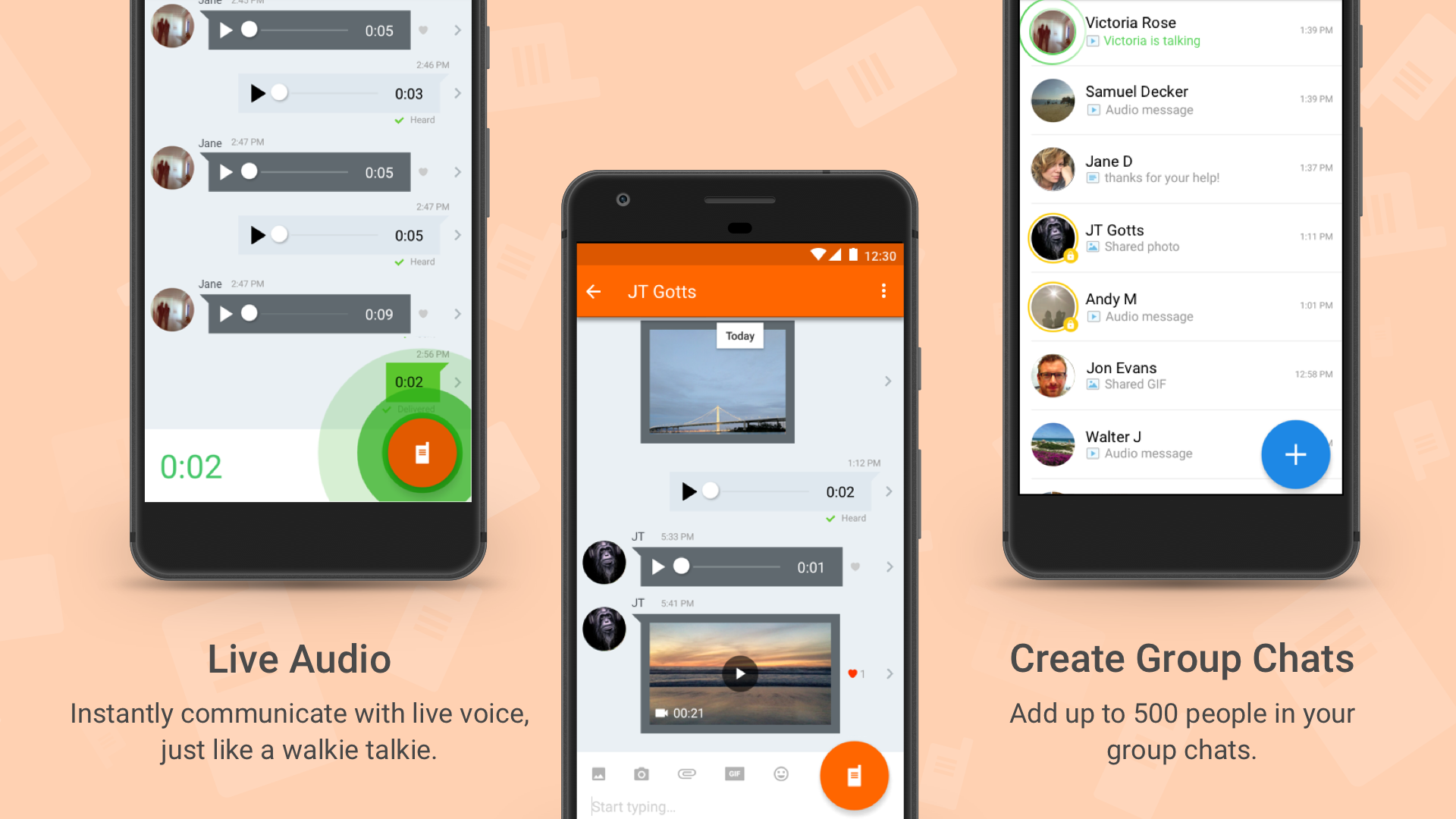 Want to access pre-released versions of Voxer?
Do you like giving product feedback and want to help us identify bugs?
Do you have an Android 8 device?
If you answered, YES to all the questions above then complete this brief survey to join

What is the Android 8 Beta Program?
The Voxer Beta program allows users to try un-released versions of Voxer. In return we ask you to provide our team with product feedback and identify any bugs.
What devices are eligible?
Any Android 8 device.
How do I find out if I'm running on Android 8?
Home screen > Settings Button
Select > Settings option
Go to > About Phone
Scroll down to Android Version
Number under the heading is the version number of the OS on your device.
How do I apply?
To sign up for the beta program you'll need to locate the email address associated with your Google Play account.
You can locate it by going to your Home page in Google Play.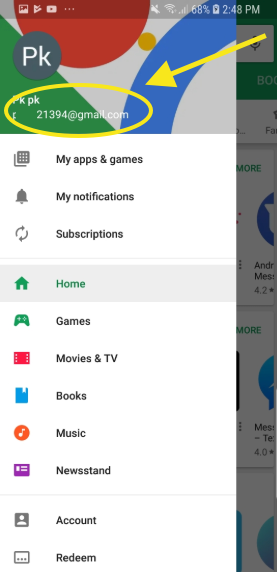 Once you have located the email attached to your Google Play account, sign up.
If accepted, how do I download the beta version of the app?
We will send you a link in an email which looks like this: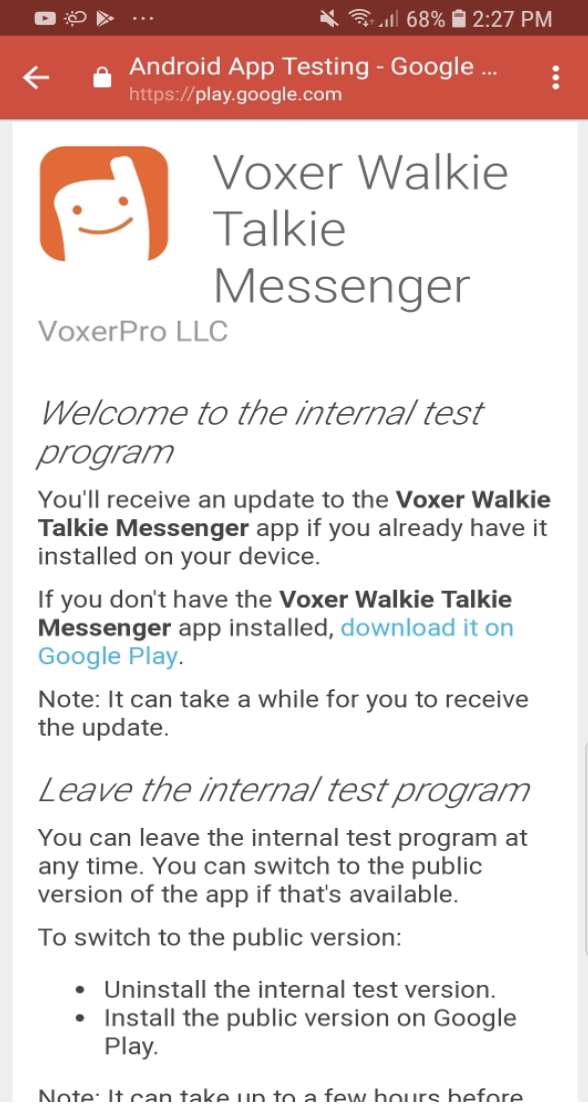 ***However, before clicking the link to receive the beta build, you will need to uninstall the Voxer app. The beta build is a pre-released version of Voxer and you cannot run the versions simultaneously. ***
How will I know if the beta version has been installed?
Verify the version by clicking, 'Read More' and then scrolling down to see your current version.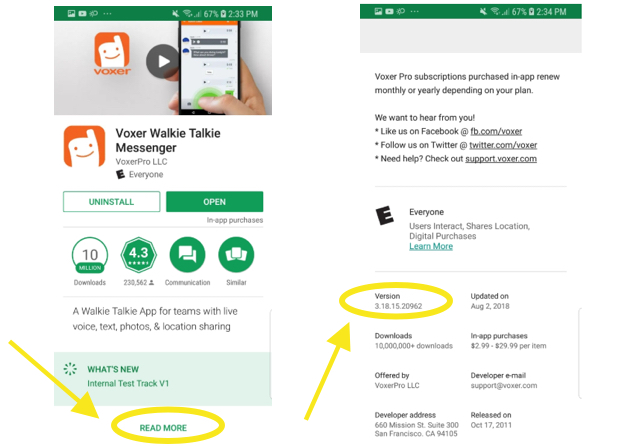 Will I have multiple Voxer apps on my device?
No, you will not. You can only run beta or our current version of the app.
How do I give feedback or report bugs?
Just keep doing what you are already doing by submitting feedback directly through the app. Don't forget to give us as many details as possible so we are able to identify all bugs.
Can I opt out at anytime?
Yes, you can opt out at anytime, just reach out to support via the app or click on the link on the original email.
We're excited to have your join our beta team. Happy Voxing!