How One Walkie Talkie App Is Revolutionizing Businesses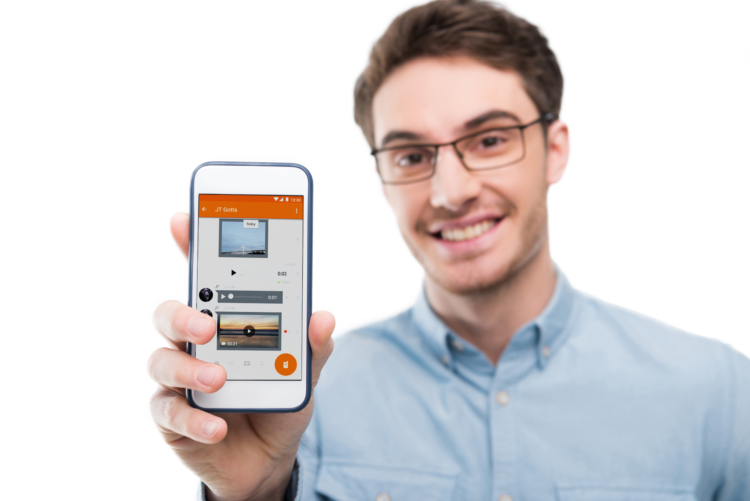 What does the lobby of a Westin Hotel have in common with NASA's Extreme Environment Testing Research Center? The answer is trust in a powerful communication app called Voxer.
As communication amongst teams becomes more cumbersome, one dynamic, all-encompassing walkie talkie app is bucking the trend of popular Desktop, iPhone and Android apps, and is providing quick and effective communication that saves businesses both time and money.
Voxer is trusted by some of the biggest names in hospitality, logistics, transportation, construction and beyond. For mobile teams of all sizes, Voxer's Walkie Talkie App is the best way to communicate.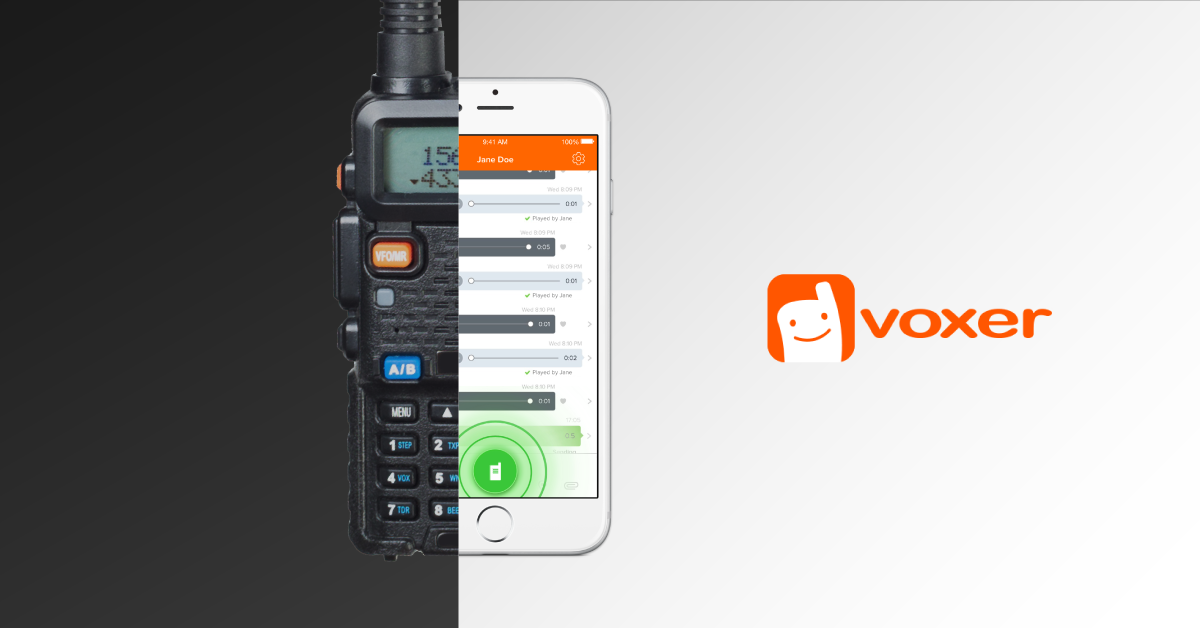 Business Communication Should be Simple
Voxer's Walkie Talkie App cuts out the noise of traditional communication apps, and offers instant push to talk communication, with no missed messages and a full suite of communication tools.
Traditional communication approaches are cost-burdensome and overly complicated. Voxer's Walkie Talkie App allows modern teams to respond faster, work smarter and stay informed. Phone calls and messaging are both time consuming and inefficient – with Voxer's Walkie Talkie App, one tap is all it takes to instantly communicate, with state-of-the-art encryption, timestamps, geotags and all the information needed to manage mobile teams.
One App to Rule Them All
There is no shortage of business apps on the market which claim to increase team efficiency. While these tools can be quite powerful in isolation, app switching for each function can lead to a distracted workflow. Voxer's Walkie Talkie App has push to talk, text, video, document sharing and so much more, allowing teams to simplify their stack and get back to providing value to their customers.
Who's using Voxer, and why?
Voxer helps teams like Virgin Hotels and Roto-Rooter every day. Here are the top 5 reasons our customers continue to use Voxer for all team communication.
Reduced business costs – Voxer Business eliminates the need for a costly handheld walkie talkie systems, saving setup and monthly connection costs.
Never miss a message – With save for later, and deadzone coverage features, messages are saved for when you need them, so you can always go back to a message later on.
End-to-end encryption – security is paramount, and with end-to-end encryption and your business on its own Private Network, Voxer keeps teams safe.
Broad functionality – consolidate communication with live voice, text, video, photo, document and Zapier support.
Quality assurance and superior customer service – GPS and time-stamped photos enable jobs are completed properly and on time.