Voxer Stories: My Favorite Uses for Voxer
One of my passions has always been music. I've been a musician for more than 50 years now. For the last 15 years or so, my favorite thing to do is share music online through a little-known internet rare oldies station called Rockin' Radio. 
There are three other DJs besides myself on Rockin' Radio. Two of the guys live in Atlanta, which is where Voxer comes in. I love using Voxer's group chat feature to record the incredibly detailed and sometimes rather long conversations about radio that myself and the other DJ's have.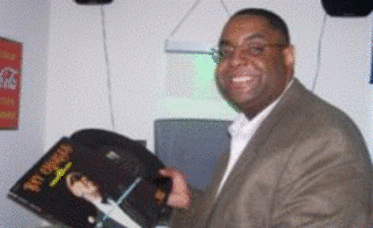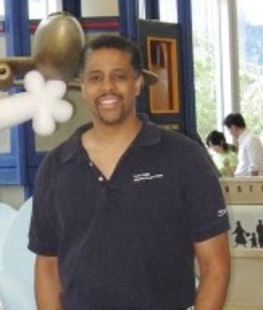 On more than one occasion, I've driven home from work (a 45 minute drive sometimes) and voxed the entire way! I'd use an iTrip and plug my iPhone into the dash, and we can talk and chat the entire way. What's awesome about Voxer is if I can't catch the conversation live, I can open the app back up and hear all that I missed and pick up right where I left off.
Thanks Voxer for a great, great app!
Randy Tivens
Woodland Hills, CA
Voxer user since 2008