#Turkeyvox Thanksgiving Giveaway Contest Pictures
Earlier this week, we hosted the first ever Voxer Thanksgiving Giveaway Contest asking you to show us what you are thankful for this Thanksgiving. Well we asked and we received! We were flooded with pictures of pets, kids, and families. All of your pictures were fantastic and brought huge smiles to the all of our faces. The Voxer team voted, and we chose two second place winners and a first place winner who will all receive Voxer swag bags.
Thank you to everyone who participated. Your photos reminded us to also be thankful this holiday season.  Below are the winners as well as our some of our favorite submissions. From the entire Voxer team to you and your family, Happy Thanksgiving!
The two second place winners are: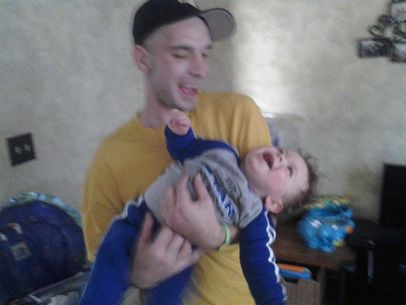 Some of our other favorites: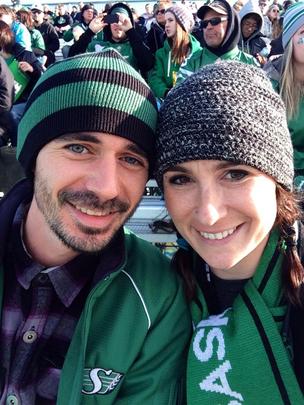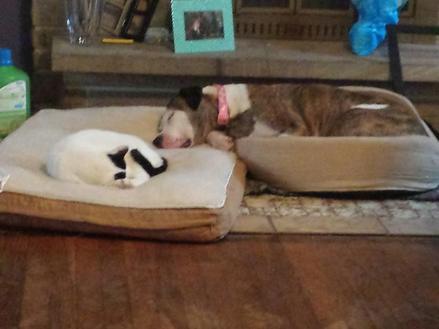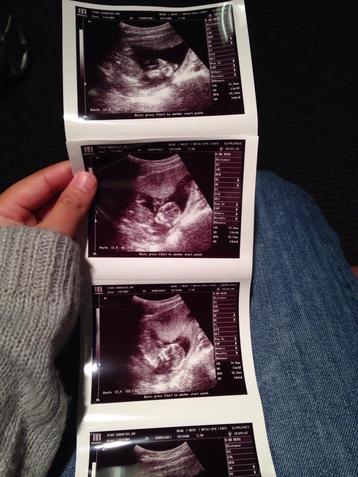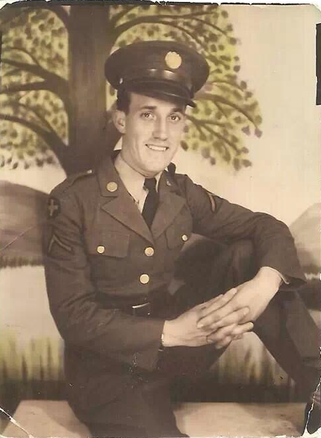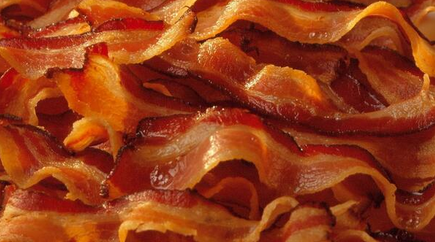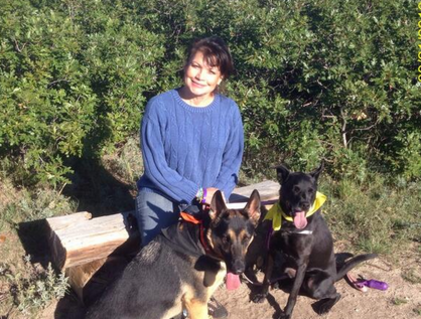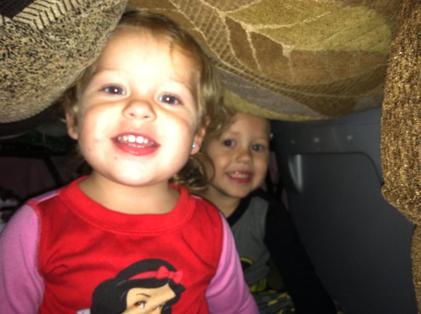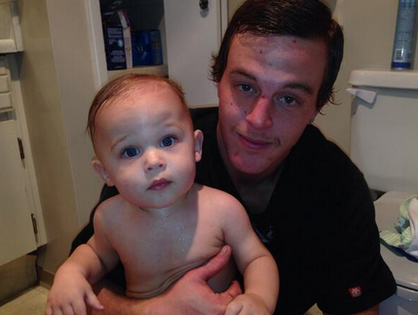 And the winner of the Voxer Thanksgiving Giveaway contest is…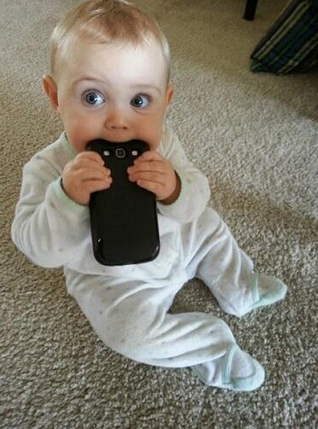 Look at that adorable face! His Dad even suggested we build a "bite to vox" feature. Again, a huge thank you to everyone that participated.  We had so much fun receiving all of your photos. Have a wonderful Thanksgiving!