TruTower Voxer Series Review
Independent technology blog, TruTower recently did a week long series covering all things Voxer. TruTower is the only tech blog completely dedicated to VoIP and Messaging apps and International GSM carriers. In their coverage, TruTower explored tips and tricks for best voxing practices.
Here are the five articles TruTower published:
1. Get More Friends on Voxer – "As good as social apps are, they're generally only as good as the number of friends they bring together… And what better way is there to communicate with your friends than with your voice on demand?" We couldn't have said it better ourselves. This article covers how to search and start new chats with existing Voxer users, as well as how to invite new users to Voxer.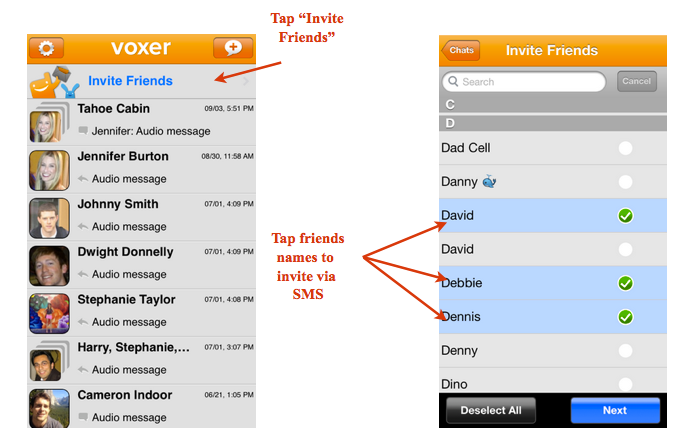 2. Voxer Privacy Mode – We all have different levels of privacy that we are comfortable with. If you don't want your profile to be searchable by name and do not want your name to automatically populate in new friends chat lists when they join Voxer, you can enable Privacy Mode. Privacy Mode makes your profile searchable only by the email address associated with your Voxer account. To turn on Privacy Mode, go to Settings > Account Settings > Privacy Mode.
3. Starting & Adding Participants to Group Chats – Many of you have write into us to tell us how Voxer's group chat feature keeps you and your friends in touch all in one place. Whether it's your friends from college, old neighbors, or family members, the group chat function seems to be a fan favorite.
4. What is Walkie Talkie Mode? – Walkie Talkie Mode is a Voxer Pro and Voxer Business feature that enables you to send and receive voxes handsfree from a bluetooth or wired headset, even if your Voxer app is closed and the phone is locked. As TruTower explained, "Think of it as a way to easily vox a business associate without having to stop your work in order to pick up your device every time a vox comes in, which can lead to improved productivity.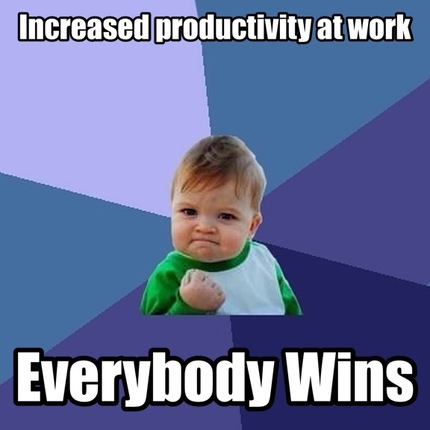 5. Enabling & Disabling Push Notifications – As TruTower writes, "Even in today's day and age, though, push notifications can be an annoyance at times, and rather than just simply shut the phone off, many people opt instead to turn off the notifications themselves on either the phone or the app level." In addition to turning off notifications globally, did you know that with Voxer you can enable/disable notifications for specific chats? Read the whole article or check out our support pages for iOS, Android, and WP8 to find out more.