Secret Shoppers Might be Your Retail Secret Weapon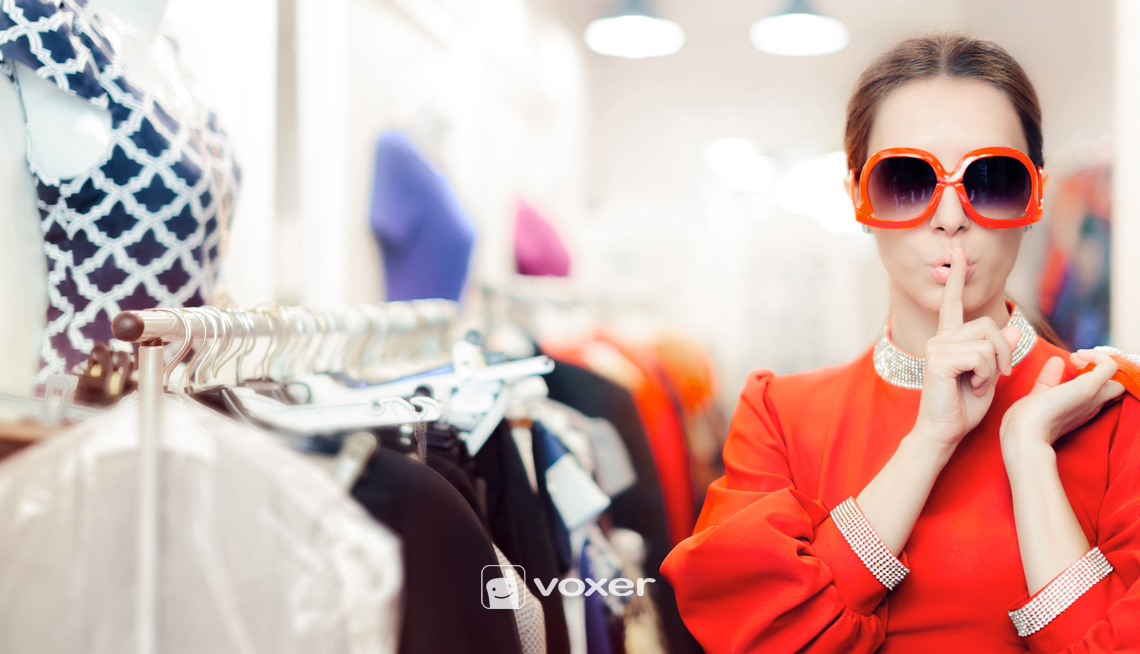 On some level, we all may recognize the importance of communication in the workplace, but be honest: how many business owners or managers really demonstrate a commitment to identifying, solving and preventing communication issues? The answer may surprise you. Even if you note a lack of communication in the workplace, the underlying cause is bound to recur unless you take action.
It's not enough to lament how much better things could be. Sometimes, you have to step outside your comfort zone to uncover what's really going on in your own retail space. Then and only then will you be able to resolve any lingering communication issues in the workplace and deliver better quality service to your customers.
If your retail team's productivity isn't where it should be, there's an easy way to find out why. What if you could send in an undercover operative to infiltrate your place of business, someone who was trained to look for any deficiencies in service and who could provide a detailed report of all their findings? Nope, we're not talking about siccing the government on your complacent employees. Rather, we're about to introduce you to the world of secret shoppers. Let's discuss exactly who they are and why they just might be your most valuable untapped resource.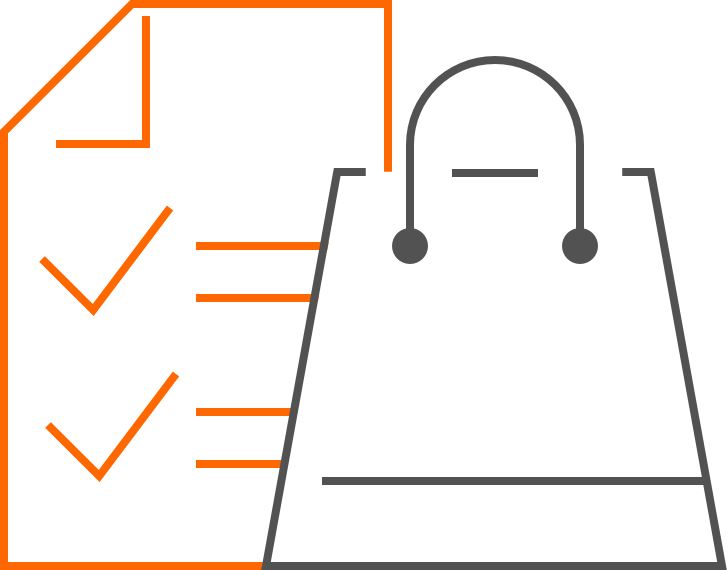 Who Are Secret Shoppers?
Even if you've heard the term bandied about, let's assume that you have no idea what secret shoppers — also known as mystery shoppers — are all about.
These individuals are usually hired by either a market research firm (often one that specializes in secret shopping) or directly by a manufacturer. They are tasked with paying a scheduled visit to a retail store under the guise of a regular customer. These assignments are performed completely unbeknownst to the store's workers and often include a specific series of objectives.
Secret shoppers may be asked to order or purchase specific items, to casually inspect store displays, note prices, observe the level of customer service provided and other elements of their shopping (or dining) experience. Then later, the secret shopper completes a thorough questionnaire detailing his or her visit to the establishment, and this data is ultimately shared with the store management.
While the concept of being a "secret shopper" too often gets roped in with work-from-home scams, many of the opportunities one sees out there are legitimate businesses offering a valuable data set to companies just like yours. These potential business partners (which we'll discuss more a bit later) may each have their own proprietary way to analyze the resulting data, but the end result is the same.
You'll wind up with actionable data that you can use to recognize dedicated employees, discipline those who aren't meeting expectations and even rework elements of your training and customer service programs.
Even better, many secret shopper firms will allow you to customize the entire process. Dictate which locations you want shopped, how often these assignments are performed and what tasks need to be completed during each visit. Secret shopping may emerge as an integral part of your growth strategy, since you can gauge the effectiveness of specific initiatives or focus in on a particular concern. It's retail troubleshooting on a grand scale.
How Secret Shopping Helps
Now you have a better idea of what secret shopping is. Of course, before you commit to making this an integral part of your own business model, you probably want a clearer picture of what kind of benefits working with secret shoppers can yield for your business.
So let's run through some of the biggest ways secret shopping can help your bottom line:
Evaluate employee performance: We've kind of touched on this already, but secret shopping is an excellent way to determine which of your workers are giving their all and which are phoning it in whenever they show up to work. In other words, the communication between you and your employees has broken down and needs to be restored somehow. A big chunk of what secret shoppers do hinges on measuring the level of service provided, and the simple fact that you work with them holds your workers accountable, encouraging them to become more knowledgeable and representative of the company.
Inspect the entire process: Of course, your employees aren't the only aspect of your business that may be in need of an upgrade. Secret shoppers work within assigned parameters, but you can easily use their presence to monitor the state of your facilities and analyze the quality of your product or service. When you're so caught up in the daily operation, you may miss egregious elements that may be holding back your potential. In other words, your ability to engage with your business from an objective perspective will be restored.
Focus on necessary improvements: Once you get the data that you need, you can plot out an entire course of action to get your service standards up to where they should be. You and your team can always use a reminder of what your mission statement is and how to execute it properly. Thanks to secret shoppers, you might gain new insight into customers or be able to identify a bit of training that could use some revision.
Foster customer relationships: And, accordingly, you'll be more informed of the effect of your current processes and therefore in a much better position to nurture your customer relationships. Thanks to the application of secret shopping data, you're likely to see your customer retention improve and can build toward a healthier, more fulfilling relationship with those you already serve. With secret shopping, you can finally reopen the lines of communication between you and your customers.
Collectively motivate your team: Opening your eyes to the reality of your company's customer service status quo can help incentivize your workers to keep pushing forward with delivering quality customer service. Moreover, you can use secret shopper data to compare and contrast your business's different locations, creating a scenario in which you may opt to motivate your teams by creating a competition of sorts. Transparency is key to effective communication, and you can use secret shopper data to instill a greater sense of community in your team.
Getting Started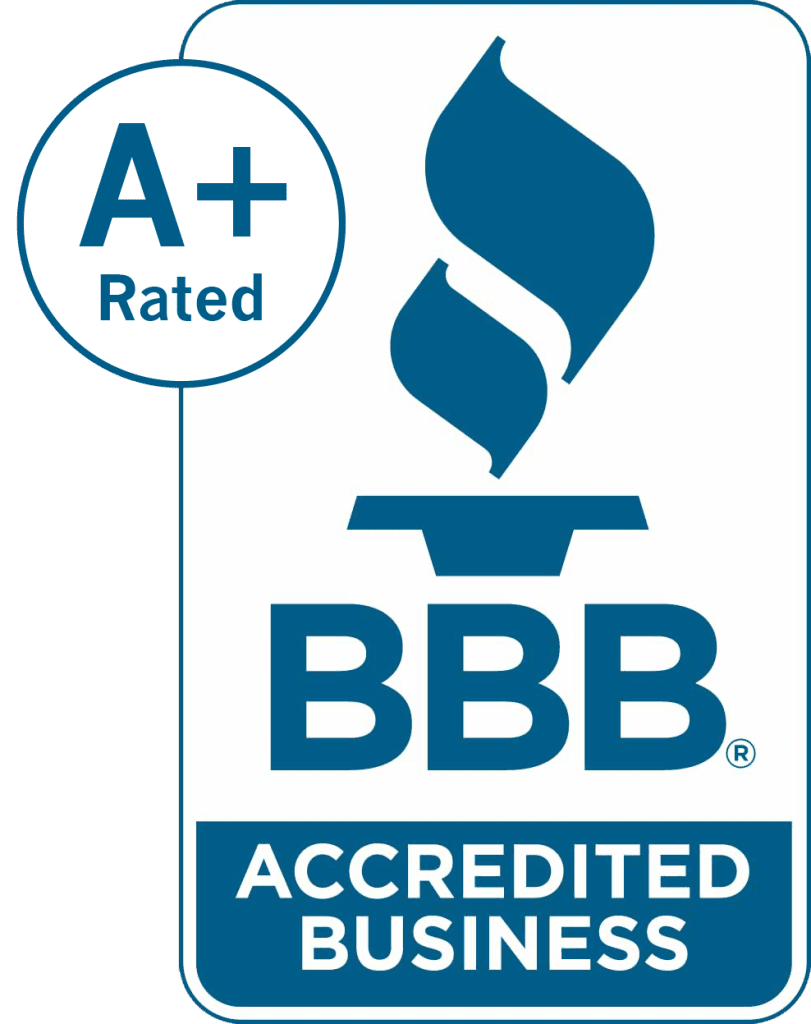 If you are still wondering how the world of secret shopping works, then perhaps it would help to meet some of the heavy hitters from within the industry. Each of the below companies centers on providing secret shopping services to all kinds of businesses. With a Better Business Bureau rating of A or higher, these are some of the most respected names out there. Any of the below would be an excellent partner, should you decide to pursue secret shopping for your company.
BestMark: With more than 10,000 secret shopping assignments completed every month, BestMark provides services to some of the largest companies in the world, including every industry from financial institutions to hotels and restaurants.
IntelliShop: This secret shopping company is more involved than some of its counterparts because it also handles assignments that are completed over the phone or online, making it the perfect choice for testing a specific facet of your business.
Perception Strategies: A bit more focused than the other companies on our list, this one centers primarily on the healthcare industry (e.g., calls and visits to doctor's offices). If you work in healthcare, be sure to reach out for more information.
Quest for Best: This particular secret shopping company isn't as limited as far as the industries it works in as it is the region. For businesses in the southwestern and midwestern United States, this just may be one of your best options.
Sinclair Customer Metrics: Like its competitors, this company covers a broad swath of businesses and all different kinds of assignments. Thanks to its comprehensive, top-notch service, it remains one of the top dogs in the business.
The Secret to Your Success
Secret shopping may not be the first resource you think of when it comes to whipping your workforce's communication skills into shape, but it may turn out to be among the most helpful decisions you've ever made. Secret shoppers are not only skilled professionals who can deliver accurate, detailed accounts of what your customer service is truly like from a customer perspective. They are also the vehicle through which you are able to obtain intelligence you need to motivate your team and finally honor the importance of effective communication in the workplace.
With secret shoppers on your side, you will finally be able to make the most of your team of dedicated retail sales employees. Perhaps you feel reluctant to entrust your service quality to a third-party company, but the objectivity that secret shoppers bring and the undeniability in the data they uncover are far more reliable than anything you'll receive from the inter-office politics that tends to seep into any workplace environment. With secret shoppers, you'll at last be able to enjoy the unbridled benefits of effective communication. At the very least, you owe it to yourself, your business and, most of all, your customers to give it a try.