5 Ways to Boost Hotel Productivity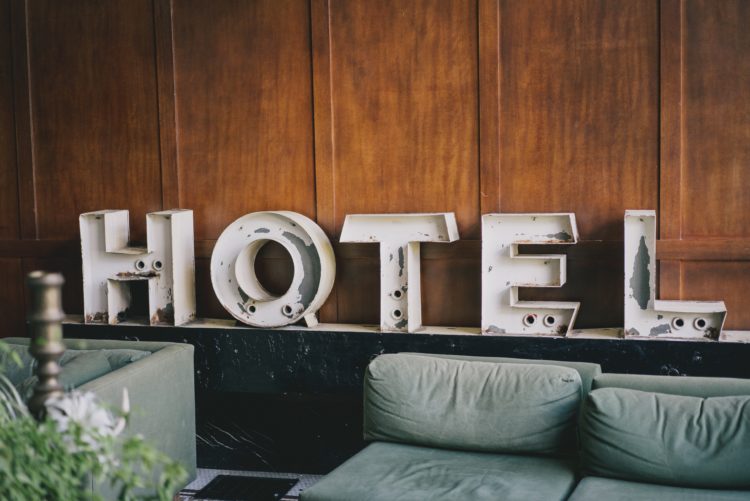 Friday afternoons aren't the best day for scouring over Expedia reviews, especially if you find yourself cringing at complaints that your staff "is oblivious." 
If you've come across that review more than once, chances are you can benefit from improving your hotel productivity levels.
Make sure you're team always puts their best foot forward. Let's face it, no one want to come across the dreaded 1 Star review – especially on a Friday.
Start your weekend off with a bang, and follow these 5 tips to improve your staff's productivity levels.  
Reliable Communication
If you feel like your team is constantly playing a game of telephone then chances are you need to work towards clearer communication.
Luckily, you're living in the information age so you'll never be short on options.
Celebrate the fact that your employees talk to each other.  Set up a break room and dedicate a permanent meeting space. No guest will want to hear about the overflowing toilet in room 312. 
Not only that, but employees should have a space to recharge (because everyone should be able to put their feet up every now and again).   
Eliminate "busy work"
Clearly set boundaries and expectations. Staff shouldn't need to check in with the MOD to know if their tasks have been completed correctly.
Take time to set up processes and skip unnecessary steps.
Avoid giving your team a heavy workload. Scrambling to get a room straightened up before the 3pm guests arrived is not fun for anyone. Especially since, guests more often than not, want an early check in.
Automate Tasks
Decide what your hotel's most valuable perks are and stick with it.
Do you really need a bellhop to bring up guests luggage? Most customer's typically want to run up to their room so perhaps live a luggage rack for guests to use at their convenience.
Awards aren't just for the Golden Globes
Want to make your employees really excited about coming into work and putting their best foot forward?
Everyone loves a freebie, set up monthly KPI's and surprise the winner with a gift:  
Amazon gift card
Dinner out at their favorite restaurant
Swag
Employee happy hour (you get the gist…)
Schedule and Re-Schedule
Holiday weekend approaching? Chances are your hotel will be filled to max capacity or book up last minute. Make sure you aren't short on staff.
Hotel occupancy can change hourly, so make sure you have backup in the event that all of your last minute hotel deals sell.
The internet is a create thing for consumers – and with more and more booking apps – last minute bookings are just a couple clicks away.
Ready, Set, Go.
Implement these tips and your sure to have a leg-up on your competitors and boost your hotel's productivity.