Voxer Hard(ware) Hack 2012
Voxer is hosting Hard Hack, a Node.js hardware hacking weekend at our headquarters in downtown San Francisco on December 8-9, 2012.
We're going to get together, collaborate and hack all the things. There will be sharing of ideas, good company, experimentation…and lots of JavaScript. Snacks and beverages will be provided.
Tickets are available now and only a few spots remain. Register here while you can!
Hard Hack is an open collaboration for the Node.js community led by Voxer engineer Daniel Shaw (@dshaw), as well as Julian Gautier (@jagautier), Voxer engineer and creator of the Firmata module.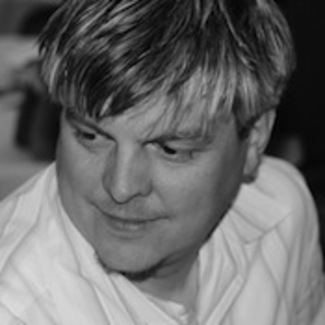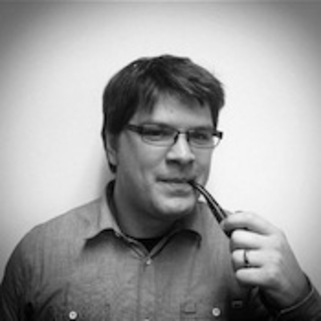 We've got notable Node.js hardware experts involved, too. Look forward to time with Emily Rose (@nexxylove) and Elijah Insua (@tmpvar).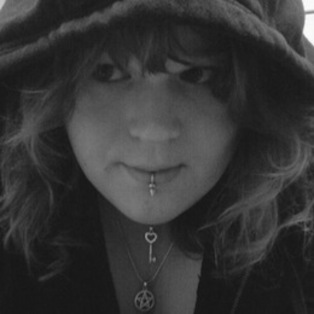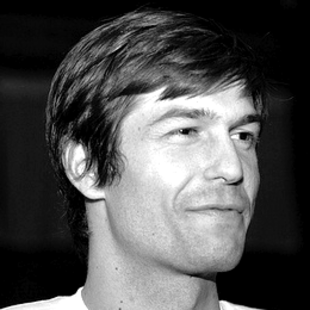 And Jerry Sievert (@jerrysievert), Mikeal Rogers (@mikeal), Isaac Schlueter (@izs), Max Ogden (@maxogden), and James Halliday (@substack).
This will be a unique hands-on event. Hear DShaw talk about it in the shared vox below: