Transforming Push-To-Talk For the Transportation Industry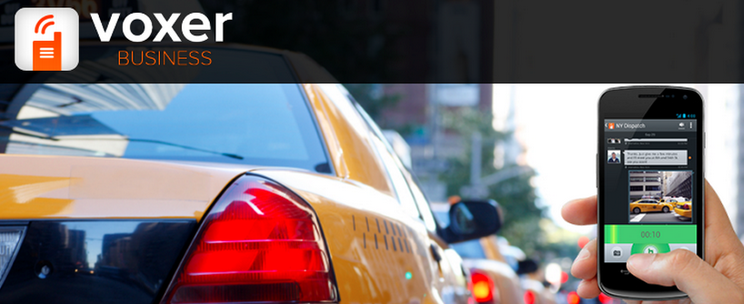 Whether you are a dispatcher, a driver, or an operations manager, if you're in the transportation industry, you understand how vital instant communication is to your organization. Quick calls, dispatches, and the ability to communicate instantly across the entire organization is imperative to success. The transportation industry has long relied on push-to-talk solutions to make this instant communication possible, but are limited using traditional push-to-talk radios.
Below are just three ways Voxer Business' push-to-talk solution enables drivers and managers to be more efficient and effective.
1. Never Miss a Message: Traditional CB radios and Nextel radios are a miscommunication mishap waiting to happen. If a message is sent, and someone isn't on the other end to receive it immediately, the message is lost and cannot be replayed. With Voxer Business, every message is sent live, while being simultaneously recorded and saved at the same time. Drivers can replay messages later if information was missed, and even listen to messages sent days prior, ensuring that every individual has access to the information they need at any time.
2. Talk Handsfree: If you're making deliveries, it isn't always convenient to pull out a device and send a message. Using Walkie Talkie Mode along with a bluetooth or wired headset, you can use Voxer handsfree. Walkie Talkie Mode turns your phone into a true walkie talkie. Simply connect your bluetooth device and enable Walkie Talkie Mode and incoming messages will stream directly to your headset. You can reply back to messages with the tap of a button.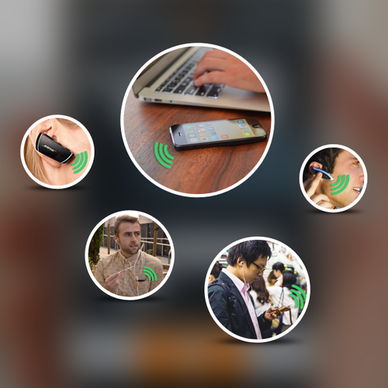 3. Dispatching Just Got Easier: If you are a dispatcher that manages multiple drivers across multiple locations, you understand how limiting PTT radios can be. With Voxer for Web, you have the same functionality of Voxer on your desktop or laptop. Not only can you send audio, text, and image messages directly from your computer to drivers, you can also view drivers locations on a map, which can be an imperative tool for keeping deliveries on time.
Interested in learning more? Download our white paper to learn the full benefits of Voxer Business. Questions? Please contact sales@voxer.com.