The Lizzie Suiter Voxer Story: International Connection
A week ago, international VoxStar Lizzie Suiter reached out to us to share how Voxer has impacted her life. We wanted to share her letter with you.
To Voxer –
With no agenda or expectation of a response, I wanted to take a moment to thank you for creating Voxer. I have been living abroad for about four years now, and this is the first application that has really allowed me to feel like I am not so far from home. Although I am not prone to homesickness or losing touch with my friends, Voxer has taken my experience of staying connected to a whole new level.
Having played volleyball in college, many of my former teammates are all around the world playing professionally. While we maintain a constant presence on Skype, WhatsApp, and other communication platforms, coordinating across time zones has always proven difficult with our varied schedules. Voxer is by far the easiest, the most convenient, and the most fun form of conversing.
Why do I feel passionate enough about this to send you an email? Well because I can hear my friends' laughs, their hilarious silent pauses, their pshaws, their judgmental tisk-tisks and many other reactions, tones, and emotions often lost in written text. The fact that you have created Voxer has added such a human element to my interactions with my friends around the world; I think I can write on behalf of at least 30 people in South Korea, Germany, Poland, Russia, Japan, Azerbaijan, Spain, Brazil, Italy, and the US that Voxer has drastically improved our lives and our experiences living abroad.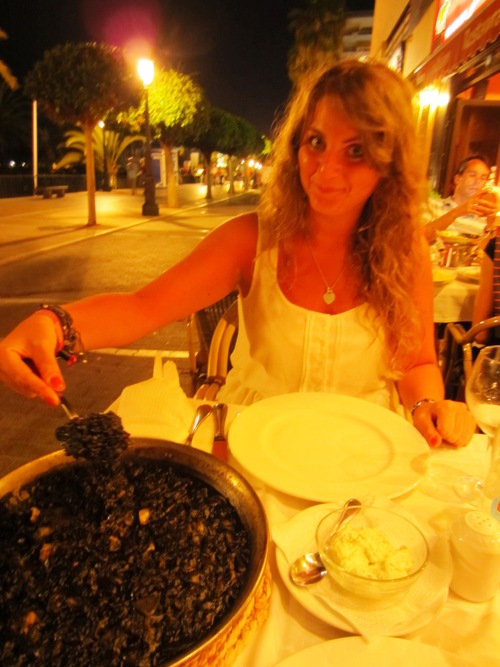 I cannot tell you how many voxes I have where my friends finish by saying, "OH MY GOD I LOVE VOXER." It is also amusing to go back and listen to the timid messages of people at first saying, "Am I doing this right? I don't really get it. Oh my gosh I HATE how my voice sounds" to them casually transitioning to a natural conversation as if you are on the phone with them. People cannot hide behind written words (as in typed messages), you cannot go back and erase, and you instinctually express emotion in your voxes. In layman's terms, Voxer is the first application that allows you to feel as if you are having a real-time conversation.
I have never written to a company before to thank them for their product; however, in this case, I whole-heartedly feel the need to give a much deserved "thank you" for filling my world with more laughter, love, friends, and joy. Thank you for having the courage to take your idea to fruition. Thanks for having the awesome little Pacman icon inch along as you listen to messages. Thank you for bringing the "life" back into communication.
Thank you and good day.
Regards,
Lizzie Suiter