Meeting the Voxer Staff: Part I
This is the first in a series of "Meet the Voxer Staff" posts.
To let our loyal fans get to know us a bit better, we had a photographer come in to take our business photos and we gathered some interesting info about each of them.  This is the team that brings Voxer to the world!
As you can tell, we dress for success every day. 🙂
Check out our legal guru, Dan, Voxin' away!
More about Dan:
Lived in Bogota, Colombia.  Tried mondongo for the first time on a recent visit and proclaimed it "delish"!
Loves to bake.  Has been working on mastering croissants.  This past weekend's batch, while not perfect, was pretty darn good.
Frequently voxes in costume.  His Lady Gaga voxing outfit is particularly fetching.
There's our engineer Mike, lookin' for a high-five!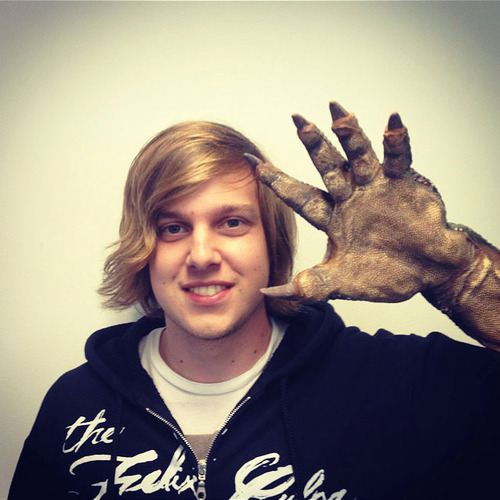 Fun fact about Mike:
From Buffalo, NY. He's a wing connoisseur.
A vinly record collector. He's up to 75 so far!
Favorite movie is Primer.
Hey, look!  It's our Head of Data, Matan, playing peekaboo!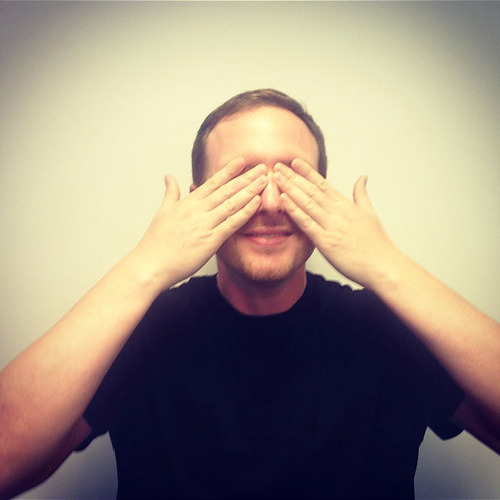 Some interesting facts about Matan:
From Israel, but was born in the Phillipines.
Mosquitoes love him.
Name at Starbucks is "Matt"
Favorite book is The Prophet by Kahlil Gibran.
The most interesting fact he knows is that 49.7% of statistics are made up.
Well, time to get back to work. Look out for more profiles of the Voxer staff in the future!