A Halloween Message
We love Walkie and Hoppy,
We do.
But yesterday at work,
We knew.
Our office is haunted,
The dynamic duo's spookiness flaunted.
These pictures reveal that it's true.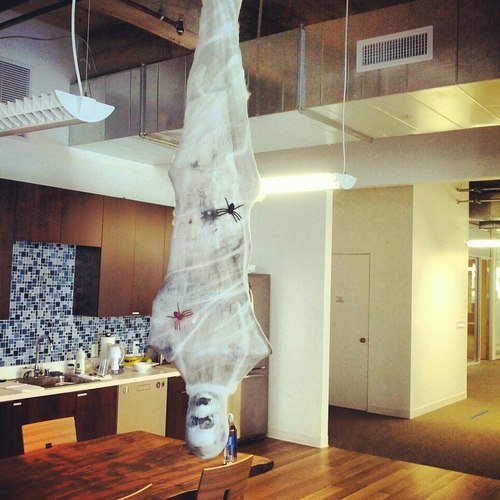 So, dear friends, stay safe in the coming two weeks.
Enjoy all the fun and the treats.
But wherever you go and whatever you do,
Beware of this guy — and the little one, too!