How To Receive Voxer Notifications with the Android Oreo Update!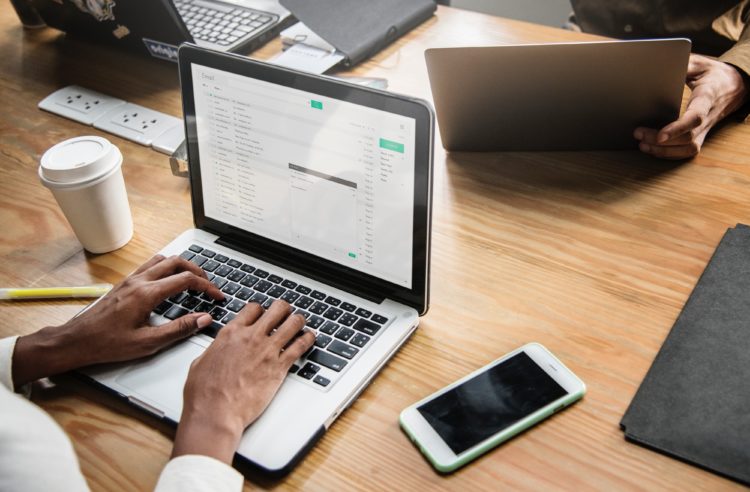 Are you an Android 8.0 (+) Oreo user and have noticed since the latest update that you no longer receive Voxer notifications?
Confused?
We were at first too.
Android's recent upgrade to 8.0 gives users the ability to customize notification channels. Giving you full reign to customize your channels to your liking. If you love customizing your channels on your device – than this is the update for you.
For an extremely awesome explanation of how notification channels work check out this article from Android Central.
Here's an example of how to set your Voxer settings so you know you are getting your notifications, on time.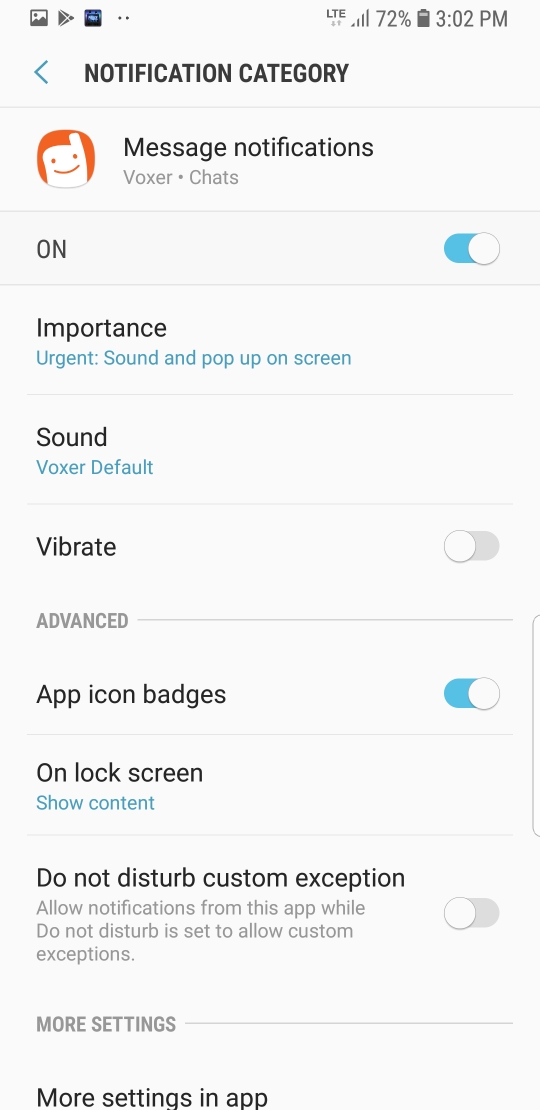 Important things to note:
If you want to get sound alerts make sure to have group and message notifications set to High or Urgent. If set to Medium or Low you will not get sound alerts and will not be able to customize sounds.

Depending on which device you are using, the default Voxer sound will be displayed a "None" or "Voxer Default."
If you are still having difficulty navigating these changes – please check out our support page.