Dispatches From Vox Nation: Back to School
This is the second installment of "Dispatches From Vox Nation", a Voxer blog series chronicling how Voxer employees use Voxer in their day-to-day lives. This is the story of Zach Johnson, a senior at Yale who interned at Voxer over the summer. 
As summer vacation began, my roommates at Yale and I departed humid New Haven and headed for our various jobs, internships, and adventures. Our plans for our last summer as college students would take each of us to many different places doing many different things.
I was happy to have found a summer position training in San Francisco at Voxer. While I am studying in my last year at Yale, I am still a bay area native through and through. Working at Voxer was a fortunate circumstance for my friends and I because the app was our communications hotline that allowed my good friends to stay in touch no matter where in the world they were.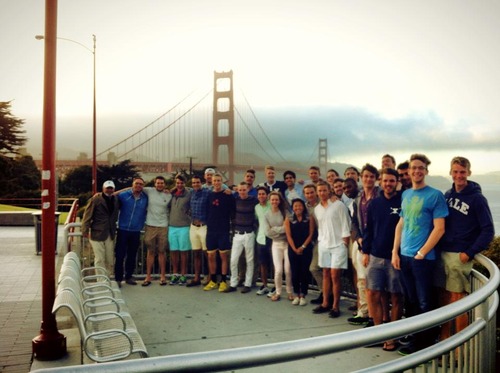 Tim and Nick would be working hard at internships in New York, Luke would be riding a dirt bike across the Serengeti for a Kenya based NGO. Rob would in an ultimate frisbee tournament in Florida, and Jhamat would be on a beach in Singapore. However, because of Voxer, no matter how far we travel, we can stay connected. Voxer allows us to hear about everyone's summers as they happen.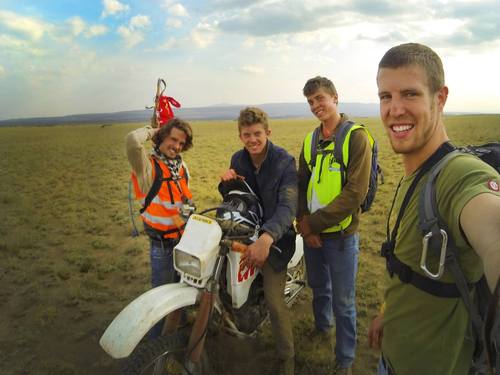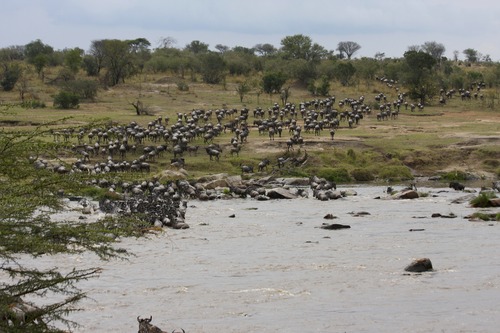 Voxer has allowed us to stay in touch, avoiding astronomical phone bills and hassles with time zones. It can be 3:00 a.m. in San Francisco, 6:00 a.m. in New York, and 1:00 p.m. in Kijabe, but none of us will miss a single message. Luke can tell us about his daily adventures, and Voxer's map feature shows us exactly where he is in the bush. At the same time, the group can discuss our travel arrangement and make plans for our return to school. Voxer is great and it is definitely something we will continue to use when we get back to school in the fall. I couldn't image having to miss out on all of my friend's summer adventures if we hadn't had Voxer.
About me: I am working as Biz-Dev Intern here at Voxer while I am home for the summer. I'm about to start my last year at Yale, where I study history and row on the heavyweight crew team. Although I go to school back East, I am a Bay Area native through and through. When I'm not rowing, I can be found mountain biking, hiking, and swimming.