Author: Samantha Walker
Samantha Walker is an Account Manager at Voxer.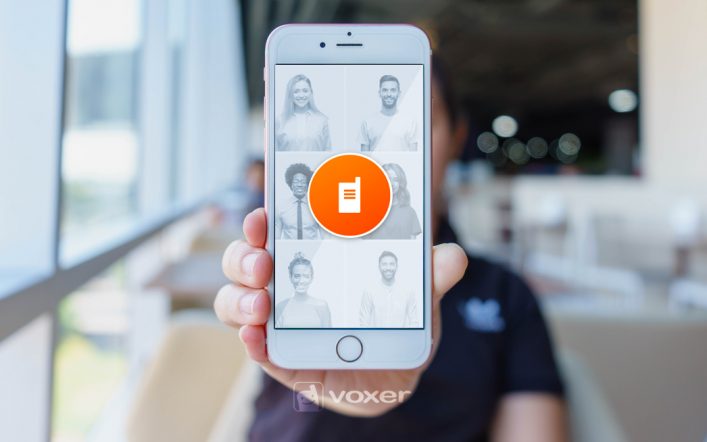 To run a successful business, good communication is key. This includes communication with your customers, investors or shareholders, and most..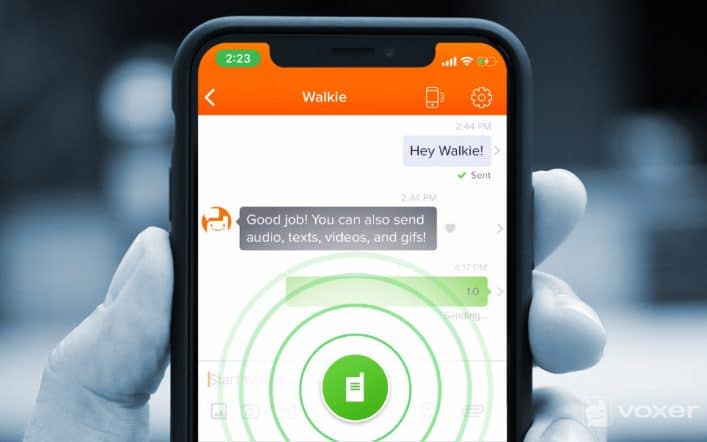 A new year means new resolutions. Yet by February, most people have long since forgotten these promises they made to..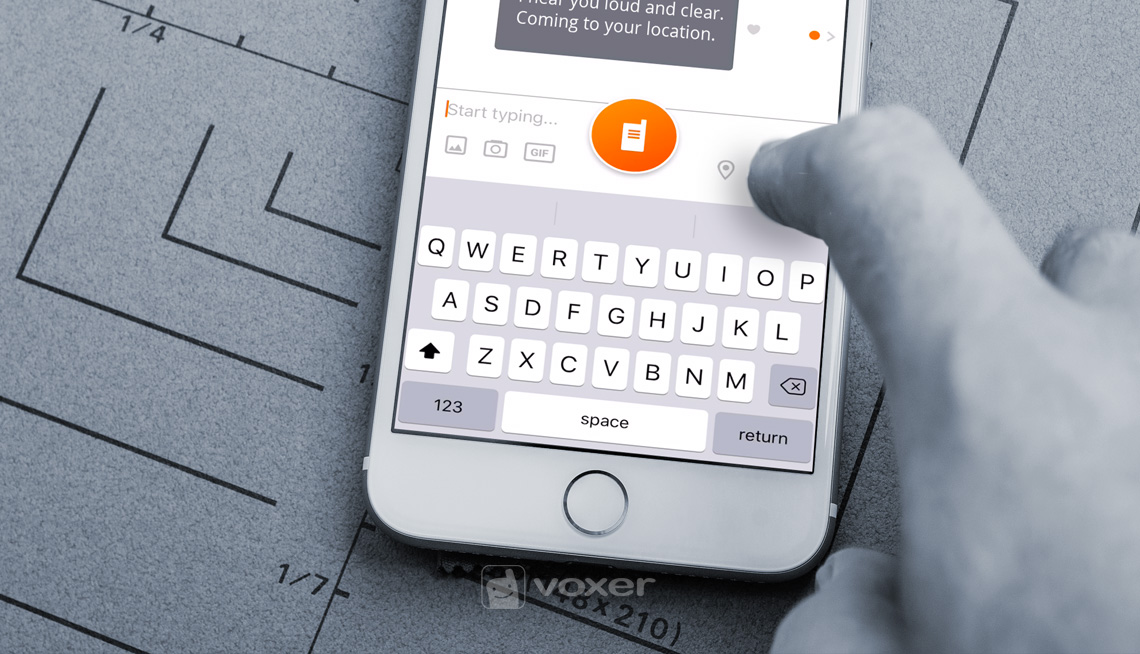 Many businesses have turned to walkie talkies as a way to manage their communication challenges. They find that walkie talkies..