Month: May 2017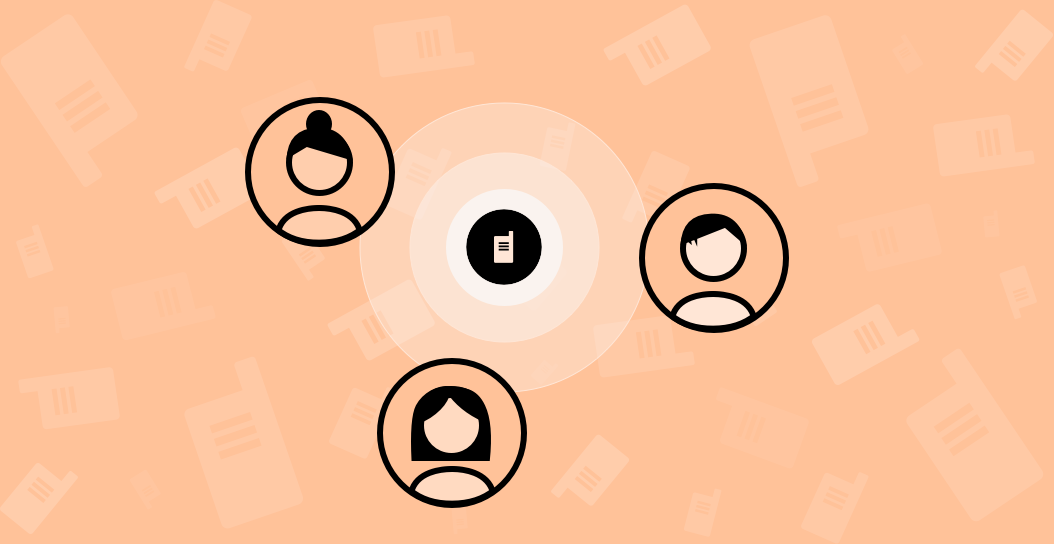 The importance of efficient and effective team communication within an organization cannot be emphasized enough. Poor communication can cost companies..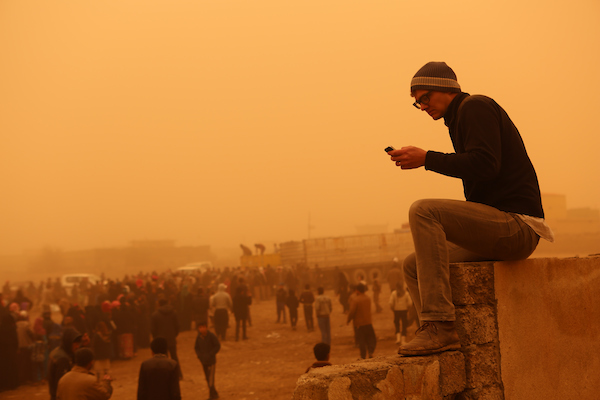 "We're out to unmake violence" is the moto of the Preemptive Love Coalition, a peace-making organization based in Iraq since..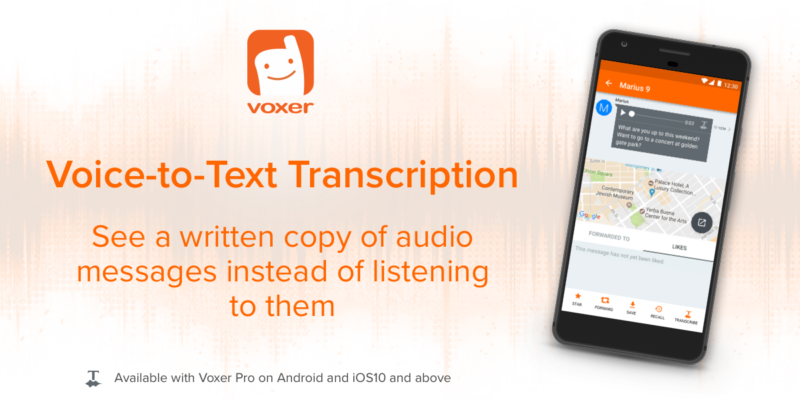 We are proud to announce that the Voice-to-Text Transcription feature is now available for Android users on Voxer PRO. This very..